Topics: Medical Billing, Revenue Cycle Management
When it comes to understanding Medicare and its relationship with your medical practice, there are countless acronyms and pieces of legislation to read up on. At NCG, we want to help decode these complicated components of Medicare and how it relates to your medical practice.
Keep reading to learn about MACRA and how this piece of legislation from 2015 impacts your medical practice today!
Quick Links:
What Is MACRA?
The Medicare Access and CHIP Reauthorization Act of 2015 (MACRA) is bipartisan legislation, commonly referred to as the Permanent Doc Fix, that changed the payment system for physicians who deliver quality care to patients covered by Medicare. This Act accomplished several things, including:
Repealed the original Sustainable Growth Rate (SGR) formula originally used to calculate physician Medicare payments
Established a system that rewards physicians for value over volume
Combined disparate quality reporting systems into one program ultimately known as the Merit-Based Incentive Payments System (MIPS)
Reauthorized the Children's Health Insurance Program (CHIP)
Mandated that Medicare remove the presence of Social Security Numbers (SSN) from all Medicare cards by 2019
In particular, this last component regarding the removal of SSN from Medicare cards is crucial for protecting incredibly sensitive information for private healthcare, financial, and federal healthcare purposes.
MACRA combined MACRA combines parts of the Physician Quality Reporting System (PQRS), Value-based Payment Modifier (VBM), and the Medicare Electronic Health Record (EHR) incentive program into one single program called the Merit-based Incentive Payment System (MIPS).
Under MACRA and the subsequent MIPS, each physician receives a composite score (ranging from 0 to 100) based primarily on four categories:
Clinical quality (50% of the score)
Meaningful use (25%)
Clinical practice improvement (15%)
Resource use (10%)
This score is used for MIPS purposes and can significantly impact a physician's Medicare reimbursement in each payment year from -9% to +27% by 2022; an eligible provider (EP) might receive a payment bonus, penalty, or no adjustment based on their composite MIPS score.
An eligible provider is any healthcare provider who has demonstrated an understanding of using an electronic health records system in the context of the Meaningful Use initiative, such as updating medication and allergy lists or recording patient diagnoses; such eligible providers might include:
Nurses
Physicians
Physician assistants
Social workers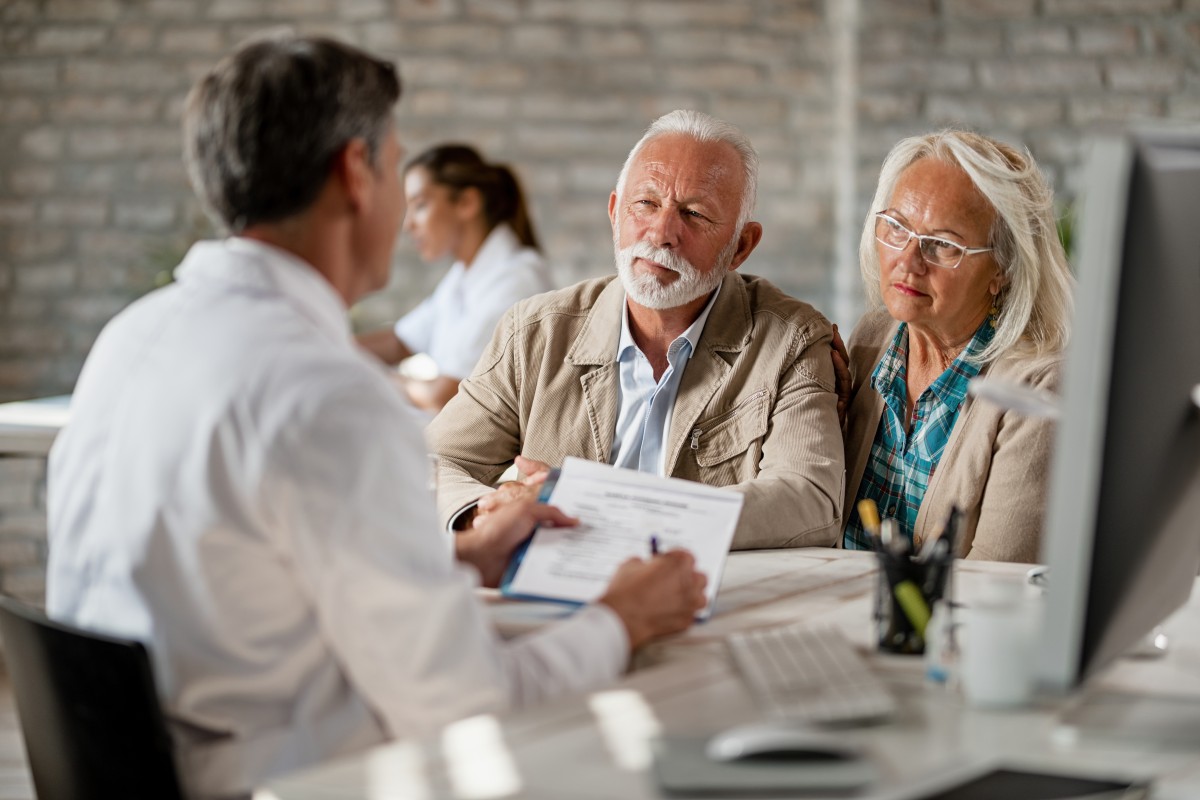 How Does MACRA Impact Your Medical Practice?
Now that we've given a brief overview of the components that make up MACRA legislation, how does this impact your medical practice?
Alternative Payment Methods (APM)
MACRA legislation encourages participation in Medicare and private-payer alternative payment methods (APMs) to incentivize high-quality and cost-effective healthcare. APMs can apply to a specific clinical condition, a particular care episode, or a population.
Clinical professionals who opt to participate in an APM and receive at least 25 percent of their Medicare revenue through an APM beginning in 2018 will receive a 5% payment bonus. In order to continue incentivizing movement toward APMs, the threshold for receiving the 5% APM bonus will increase to 50% of Medicare revenue, or combined Medicare and all-payer revenue received through an APM in the year 2021.
The threshold will continue to increase over time, reflecting the commitments made by CMS and private payers to move toward value-based payment models.
Electronic Health Record Systems
Physicians who don't utilize an electronic health record system are still eligible for the MIPS scoring system—and thus are impacted by MACRA as a whole—but the methods of reporting on the quality of your services will be far more burdensome. It's also important to note that while indeed eligible for MIPS, your score for the Practice Improvement category will be 0 without an EHR system in place.
If you're looking for a sign to implement an EHR system at your medical practice, then this is it! In addition to streamlining this component of your revenue cycle that deals with Medicare coverage, EHR systems enhance collaboration, centralize your patients' information, and help you maintain HIPAA and HITECH compliance.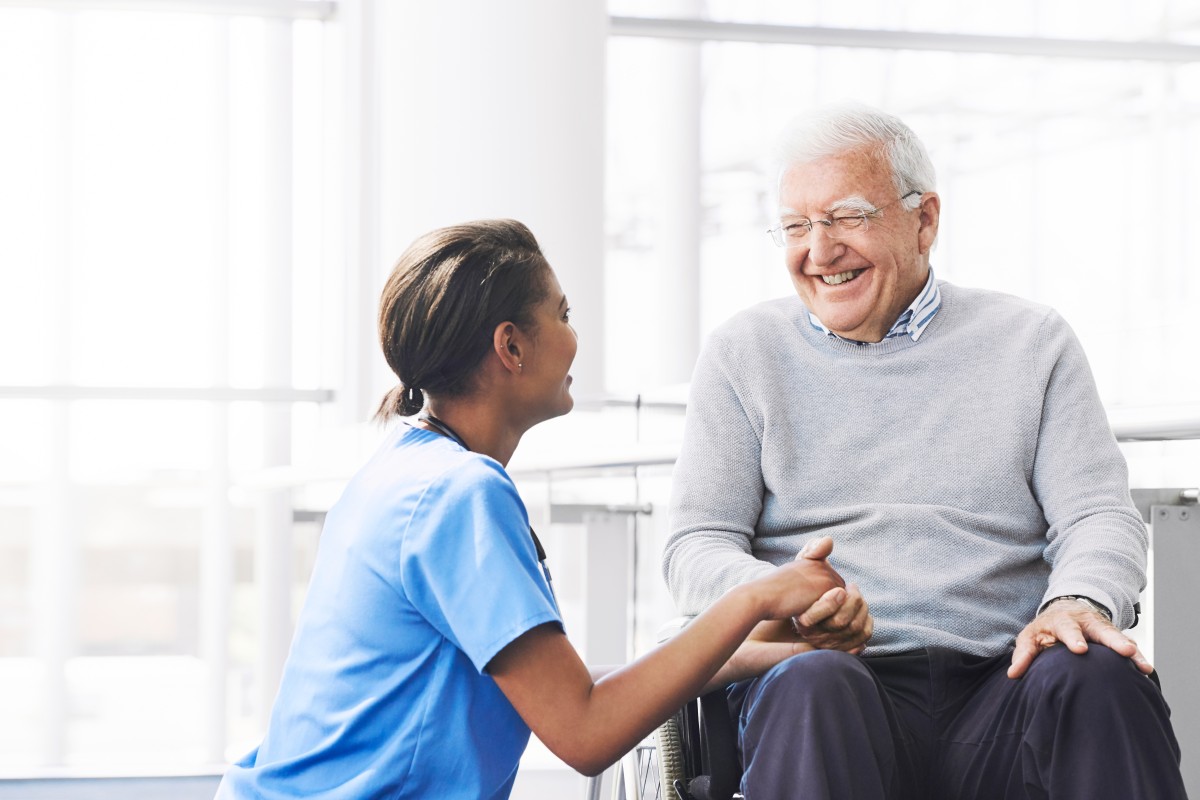 Partner with NCG Medical Services to Optimize Your Revenue Cycle!
Do you wish you had more time and resources to attend to improving patient care quality instead of dealing with the hassle of learning Medicare regulations or fixing rejected insurance claims? If you find yourself running on fumes due to a heavy administrative burden, then partnering with a medical billing firm would greatly optimize your revenue cycle.
Handing off this significant and important—yet incredibly tedious—component of your practice and overall revenue cycle to a trusted partner gives you more time to do what you do best: deliver great patient care.
With four decades of experience helping healthcare practices improve their billing and coding efficiencies, NCG Medical can help protect your practice from the potentially devastating effects of a medical billing audit. Our team of certified medical coders, MBA, and CPAs can also help you streamline your practice management to improve efficiencies, trim costs, and boost revenue.