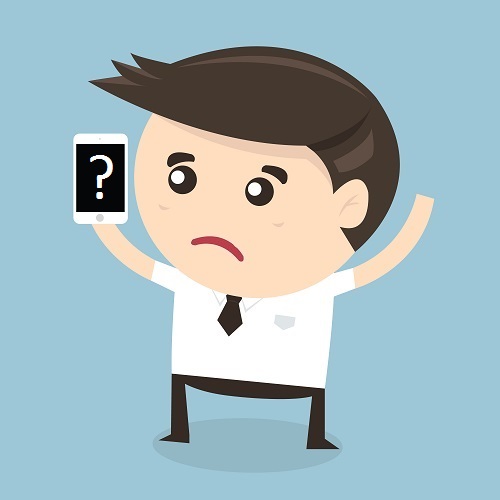 From employees texting bosses to business owners texting customers, many of the unwritten rules and tentative boundaries that once defined who, and what, accounted for "appropriate" texting behavior have largely fallen away. Overall, that's a welcome development for most folks who find the convenience, clarity, and quickness of texting preferable to voice-to-voice conversation.
But the healthcare system is a somewhat different story. Mobile texting's rise in the world of hospitals, medical offices, and medical billing companies has been shakier than in many other industries, thanks to valid, worthwhile concerns over patient privacy and the sensitive nature of healthcare information at large.
Even if your healthcare establishment has a highly limited relationship with texting (i.e., it's "frowned upon," or only used for patient reminders and alerts), it's worth revisiting what is, and isn't, ok when it comes to texting among doctors, patients, and staff. Keep the following tips in mind whenever you unlock your smartphone to ping someone in your medical practice's orbit.