Topics: Medical Billing, Revenue Cycle Management
If your medical practice treats patients covered by Medicare, then you already know there are countless regulations you need to closely adhere to in order to avoid any issues with the government.
One such regulation is known as Stark Law, which pertains to Medicare patients and how your practice refers them for other services–or rather, who your practice refers them to for other services. And the consequences can be hefty fines, even if an infraction is deemed unintentional.
This article will give you a broad overview of Stark Law, who it applies to, more details regarding the penalties for violating it, and more. While this is a legal topic, this isn't legal advice so be sure to contact an attorney in your state if you have questions specific to your practice!
Quick Links:
What Is Stark Law?
Stark Law, also known as the physician self-referral law, takes its name from Pete Stark, a US Representative from California who sponsored the "Ethics in Patient Referrals Act" bill in 1989.
This legislation is essentially comprised of three components:
It prohibits healthcare providers from referring Medicare patients for certain health services to a business in which the physician has a vested interest, whether financial or familial
The law also prohibits the billing of Medicare or other insurance providers for health services when an improper physician referral was made
Stark Law also grants the secretary of the Department of Health and Human Services the authority to create specific exceptions for referrals to entities or medical provider businesses that will not result in a conflict of interest
It's important to note that there are several exceptions to the first and second component of this Act, and that a specific exception can be made for providers on a case-by-case basis as determined by the secretary of the DHS. Some exceptions include:
Referrals to academic medical centers
In-office ancillary services, like providing a wheelchair
Physician services where the physician is a member of the same group practice
Some clinical laboratory services, such as preventative screenings or vaccinations
The goal of this legislation is to protect vulnerable patient populations from being referred for unnecessary medical services, which thus helps reduce fraud and waste in the Medicare program.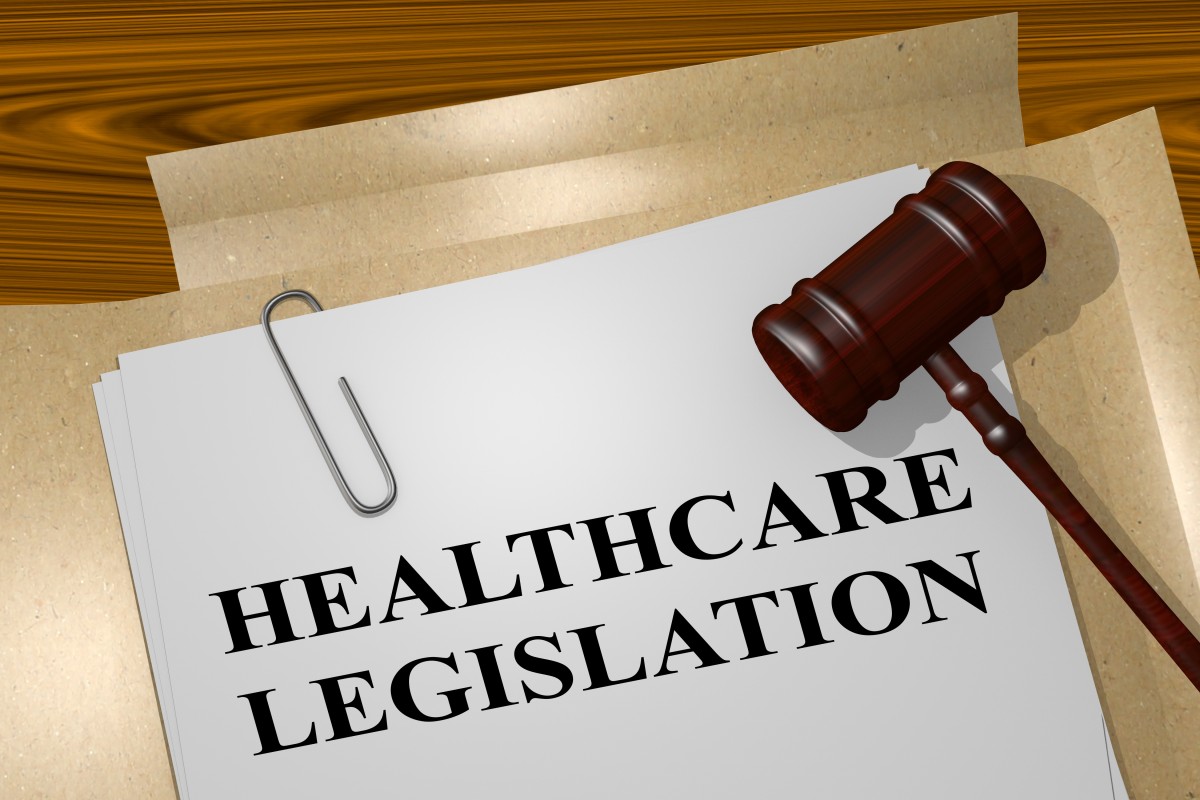 Who Does Stark Law Apply to?
The following services are marked designated health services (DHS) by Medicare, which means, broadly speaking, Stark Law applies:
Clinical laboratory services
Physical or occupational therapy services
Outpatient prescription drugs or speech-language pathology services
Radiology and certain other imaging services
Radiation therapy services and supplies
Durable medical equipment and supplies
Home health services
Hospital services, both inpatient and outpatient
And more!
It's important to note once again that these services and Stark Law only intersect at the treatment of Medicare patients; if your medical practice doesn't work with patients covered by Medicare, then you don't need to worry about going the extra mile to ensure you're in compliance.
What Are the Penalties for Violating Stark Law?
Although this original legislation is more than 30 years old, its consequences and impact are certainly felt in the present day.
If found to be an unintentional infraction, penalties might include:
Refund all payments for the improper amounts collected
Pay up to $15,000 per improper referral
Exclusion from all federal healthcare programs
If the violator is found to have done so intentionally, they could face civil penalties of up to $100,000 per violation.
Tips for Maintaining Compliance with Stark Law
Now that we've covered the basics of Stark Law and the potential consequences for being found in violation of it, let's explore a couple of things that you and your medical practice can do to maintain compliance with it:
Train Your Staff
Prevention and education go hand-in-hand when it comes to maintaining compliance with the plethora of legal mandates your medical practice needs to follow. Incorporating Stark Law material in your onboarding and ongoing training initiatives can help your practice avoid falling out of compliance with it!
Document Everything
Medical documentation, ranging from SOAP notes to insurance claims and more, is vital to the security and success of your practice. If it's not documented, then it didn't happen–and thus can lead to a variety of issues later down the road. Documenting every payment with any party involved with your practice will help ensure you're maintaining compliance with Stark Law.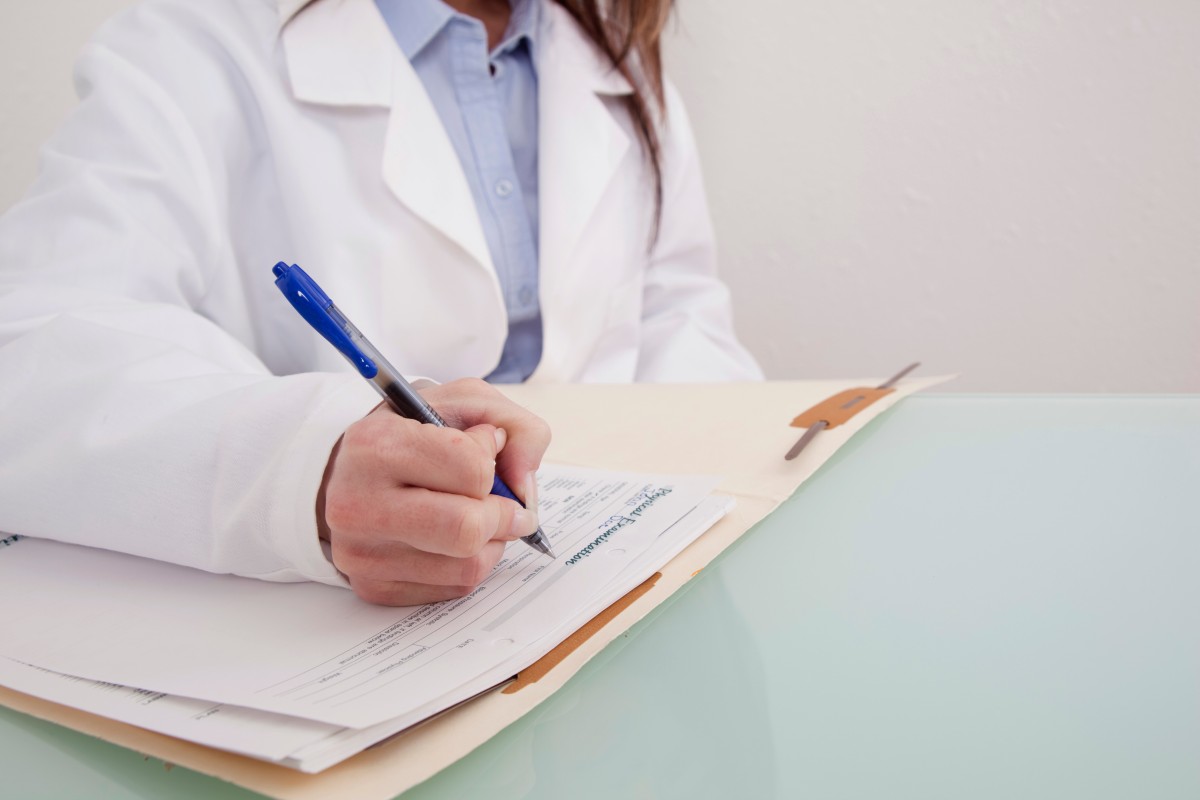 Partner with a Medical Billing Firm
Healthcare legislation is constantly evolving as new efforts are introduced to the legal system and thus new regulations are implemented that can impact your medical practice. This mountain of work dovetails with the world of medical billing, which can be overwhelming and complicated if you're not familiar with it. Billing government programs like Medicare or the VA can throw even more curveballs your way.
That's why partnering with a medical billing firm like NCG Medical is one of the best things you can do for your practice! Our friendly experts keep up with healthcare regulations that impact you, your healthcare revenue cycle, and more so that you can focus on what matters most: your patients.
Your success is our success; let us handle the medical billing burden for you!