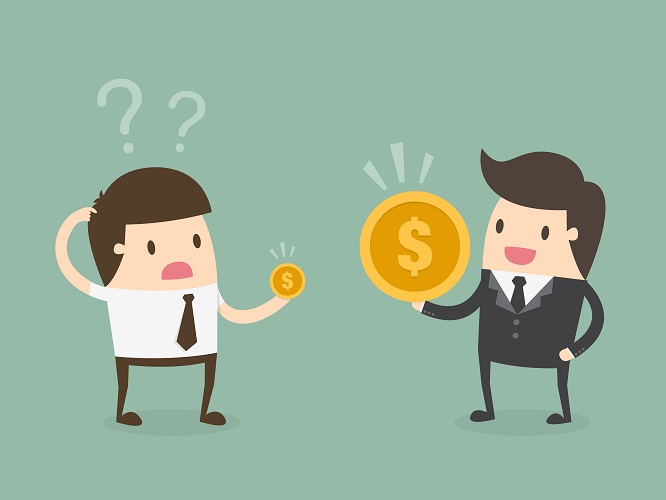 Prior authorizations are one of the most time-consuming, onerous aspects of the fee-for-service healthcare system. Just as doctors: AMA research shows that 84% of physicians consider the burden of prior authorizations as high or extremely high.
The general drudgery and payer-provider coordination involved in prior authorizations weighs down administrative and clinical staff alike – making them a key contributing factor in issues like physician burnout and staff turnover.
But the inefficiencies hurt more than employee satisfaction and operational performance. Wait times for prior authorization decisions often take three days or more. In that time, patients may change their mind or abandon a course of action – harming their potential to see positive health outcomes from provider-recommended care.