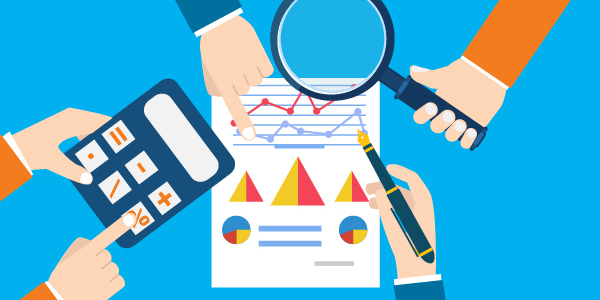 Your practice's 'clean claim' ratio is the average number of claims paid on first submission. How's yours?
Every provider would love to reach a percentage above 95%, but it's not really the number that matters. Practice budgets are tight, and your staff's time is the most precious resource you have. So if your clean claims rate is less than 85% (or worse), it means your staff is likely spending lots of time on identifying denial reasons, coordinating with payers, and re-submitting claims.
That's far from ideal. To make smarter use of resources around your practice, embrace these best practices that can help you get paid on first-submit more frequently.