Topics: Medical Billing, Revenue Cycle Management
Operating a successful, enduring medical practice means you have to wear many hats and do more than just deliver quality care to the members of your community; you have to have an effective and efficient revenue cycle management strategy.
Without this key strategy that keeps your medical practice running smoothly, you'll be struggling to keep your practice afloat. Obviously, you don't want that extra stress—but sometimes it happens. That's where implementing a comprehensive revenue cycle management strategy can transform your practice from limping along to galloping.
But what exactly is revenue cycle management? And how does medical billing play a role in it? Is regular accounting related to either of these terms? We'll break it all down in this article so that you gain a better understanding of these foundational basics.
Keep reading to learn more!
Quick Links:
What Is Revenue Cycle Management?
In the broadest definition, revenue cycle management, often abbreviated to RCM, entails the identification, collection, and management of a medical practice's finances based on the services rendered. RCM refers to the processes required to make all these facets of a medical practice's finances streamlined and impactful.
The typical steps of a practice's revenue cycle are as follows:
Patient registration and scheduling
Prior authorizations and eligibility verification
Patient visit and treatment
Documentation
Charge capture and charge entry
Medical coding
Medical claim submission
Payment posting or denial
If claims are rejected, rework and resubmit until you get the money owed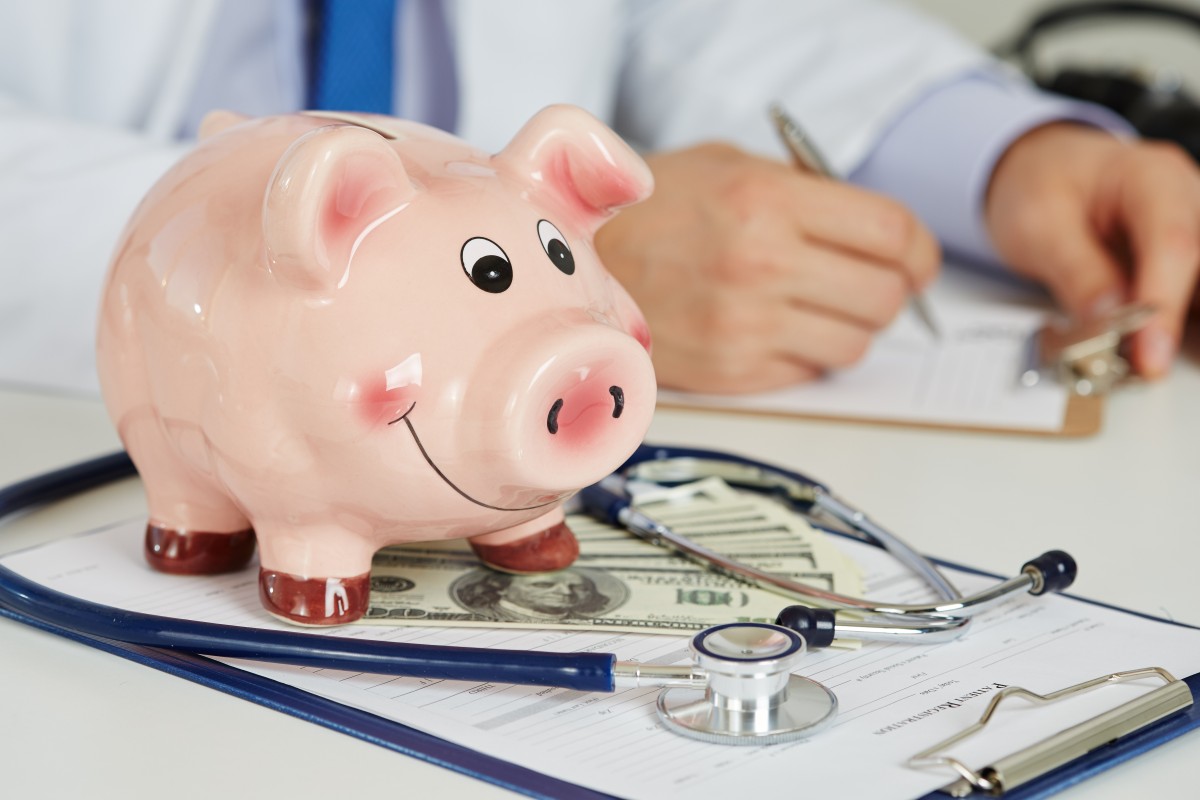 Who's involved in the revenue cycle management element of your medical practice? In one word: everyone. No, really! Everyone who engages with your medical practice plays a role in your RCM, including:
Patients
Payers, whether it's insurance companies or government programs
Your staff
Anything to do with the money side of your medical practice is, naturally, vital for its long-term presence in the community and your ability to grow in the future. For example, properly managing claim denials and developing processes that address errors in your claims is a foundational step to optimizing your revenue cycle management strategy.
Medical Billing Vs. Accounting: What's the Difference?
Since there are so many components to the healthcare revenue cycle, it's easy to use other financial terms interchangeably. For example, medical billing and accounting—what do these two concepts actually mean and how do they relate to your practice's RCM?
Let's break them down here:
Medical Billing
Medical billing is the process of translating a patient's delivery of care into a financial representation so that your practice can be reimbursed for services rendered. Medical billing involves submitting claims to insurance companies, Medicare, the VA, or whatever other payer programs relevant to your patients, so that you can receive money from them.
This process can be complicated and overwhelming, and it's how your medical practice funds itself. Medical billing is an essential component of your practice's healthcare revenue cycle management!
Healthcare Accounting
On the other hand, healthcare accounting is the practice of processing and recording financial transactions; basically, what you do in your personal finances but perhaps with a few more metrics thrown in.
Healthcare accounting includes a few different standards for performance, including accounts receivable and accounts payable, which are two metrics that are vital to checking the pulse of your practice's financial health.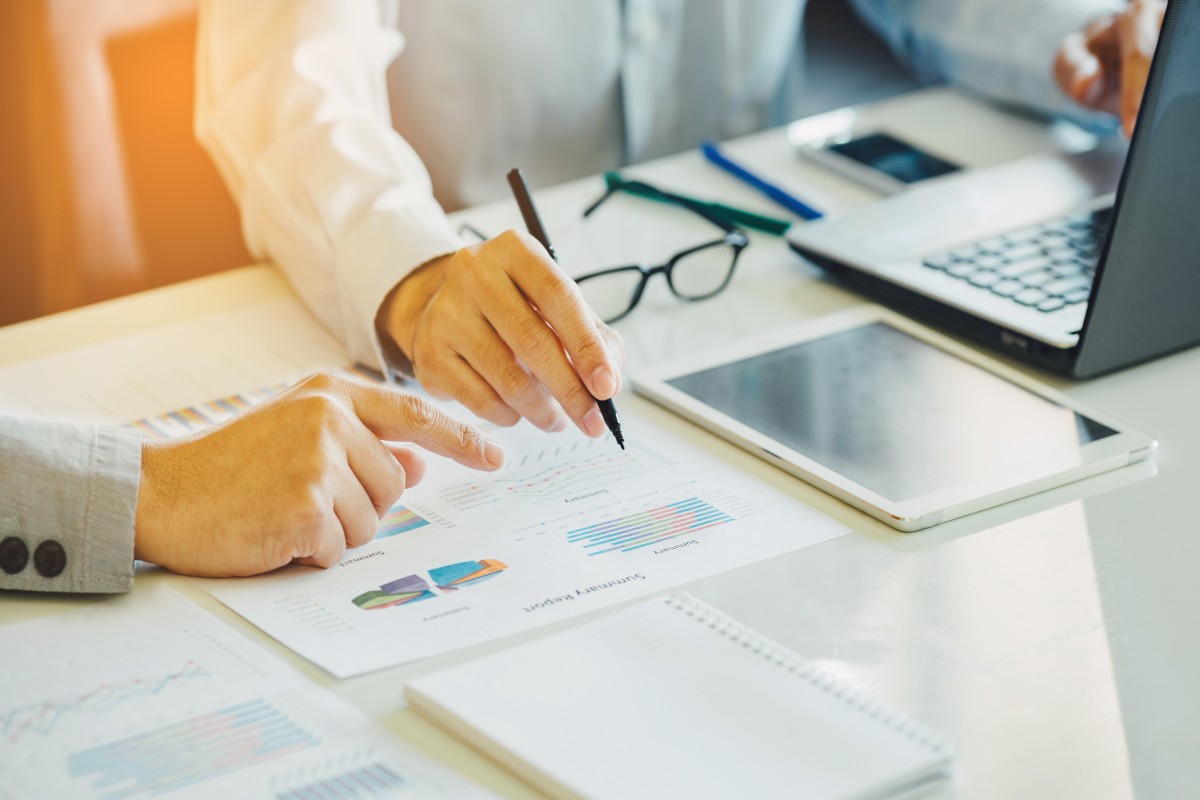 Why Accurate Medical Billing Is Vital for Your Revenue Cycle
As the saying goes, time is money. Nowhere is that truer than in the case of your medical practice's revenue cycle!
Accurate medical billing and coding means that you're only having to work each claim one time; this is the paragon of efficiency. Completely, accurately, and promptly filling out each claim means that you'll get promptly reimbursed and won't have to deal with the hassle of reworking medical billing claims or the litany of other issues that can arise from rejected claims.
Streamlining your medical practice's administrative operations only results in positive advantages for your clinic. From a higher clean claims rate to optimized billing cycles, it's critical for the long-term success of your medical practice that any medical billing bottlenecks are actively prevented!
Partner with NCG Medical to Optimize Your Revenue Cycle!
Outsourcing your medical billing can drastically transform your medical practice's revenue cycle. A medical billing firm can equip your practice with 24/7 reporting via analytics, for example, or can act as an in-house electronic health records (EHR) expert. In doing so, the outsourcing service can help ensure that incentive program adherence doesn't drag your team's time away from what matters most: your patients.