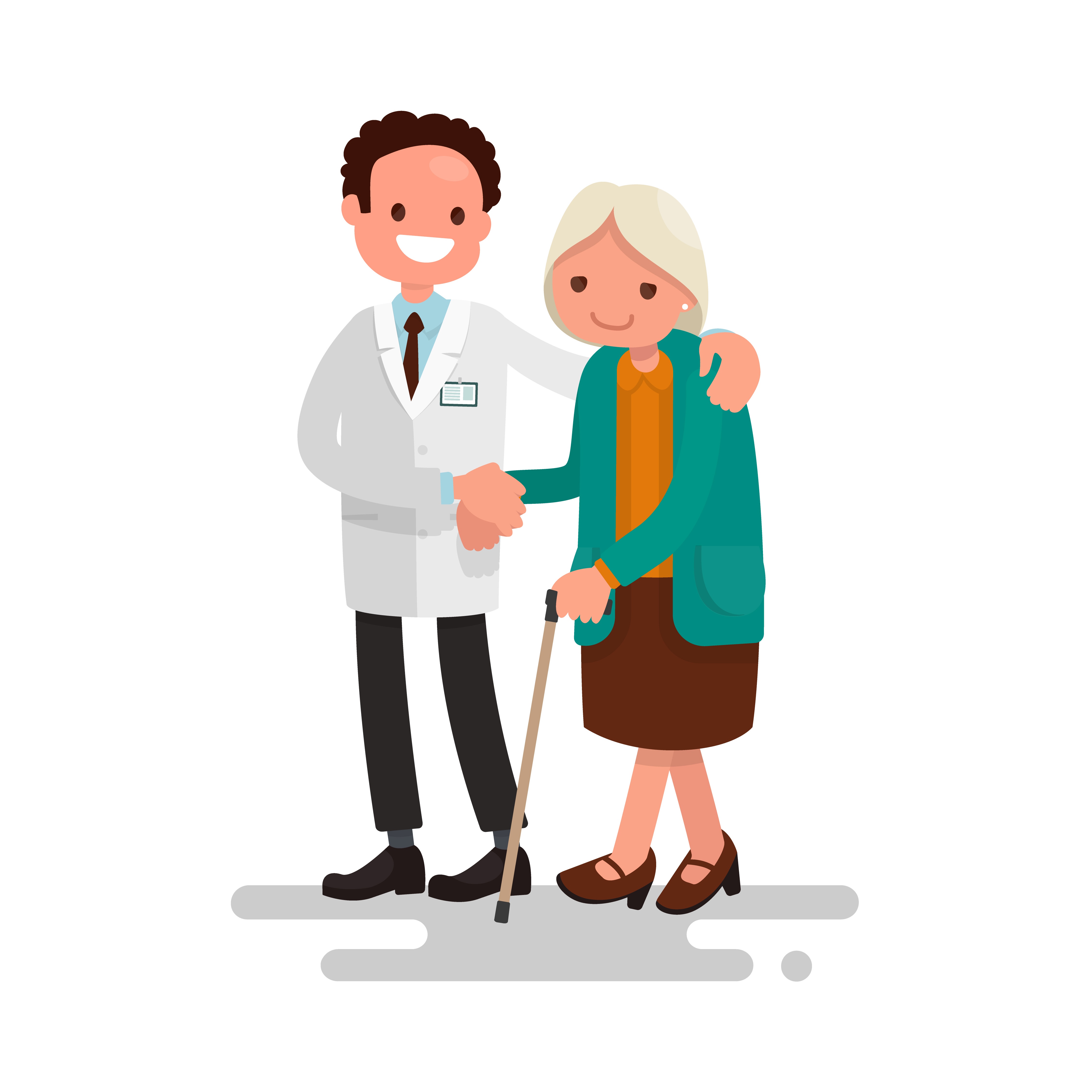 As a medical billing firm, we're constantly thinking about how to help our clients improve their financial performance and get more of what they're owed. And most of that advice is about your operations and services – from your coding strategy to your fee schedule.
But in the healthcare environment, providers provide much more than care. Your practice's role in each individual patient's life is significant, and your long-term or ill patients may see the relationship as a huge part of their lives. So when you think about improving your financial performance, we encourage you to think beyond the revenue cycle to the entire experience a patient has when they interact with your practice.
Findings from a recent Weatherby Healthcare survey gave us some fresh food for thought on how providers can rethink the patient relationship and retain more patients (or expand their practices) in the process.