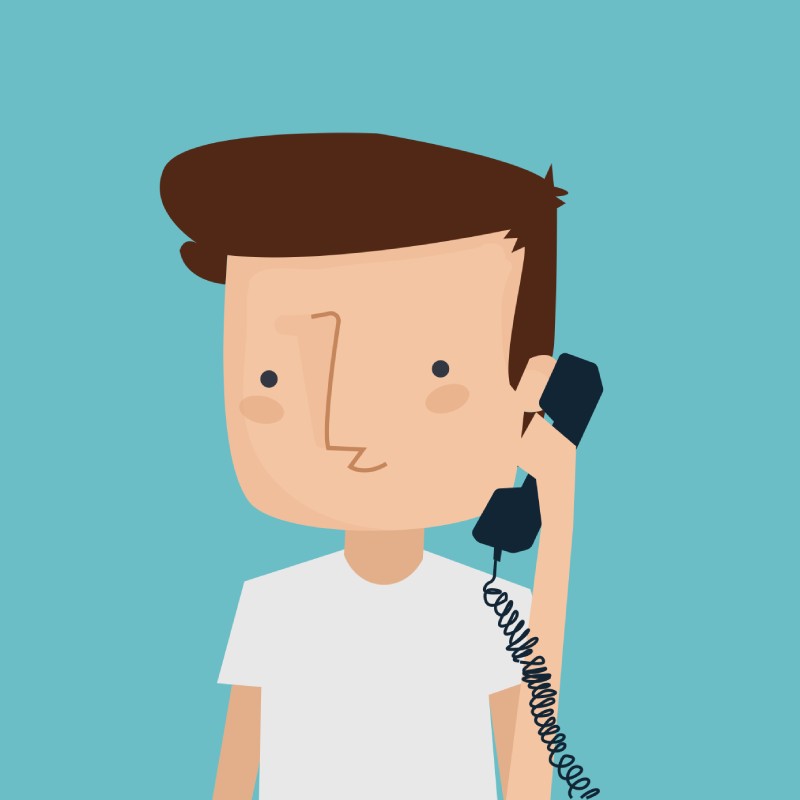 Growing your practice is a great idea, but it's also an expensive one. It costs practices far more money to win new patients than to keep those they already have; one healthcare exec has estimated that it costs 90% less to get current patients to return for future care than it does to attract new ones.
But when you keep patients around, the benefits add up. In fact, a small number of highly engaged, loyal patients may account for the vast majority of your revenue: Across the industry, estimates say that 12% to 15% percent of a practice's most loyal patients represent 55% to 70% of its appointments.
That loyalty doesn't emerge out of nowhere. A patient's likelihood of coming back is impacted by all of the interactions he or she has with your practice – spanning your office, staff, services, and general state of affairs. Here are three key ways of enhancing your odds of retaining patients.