Topics: Medical Billing, Practice Management
When it comes to running a successful medical practice, there are a plethora of terms you need to know and how each one impacts your practice. One such concept is risk adjustment, which affects your financial bottom line, your practice, and your patients. What is risk adjustment in health care, how does it relate to you and your patients, and what is a risk score?
Quick Links:
What Is Risk Adjustment In Healthcare?
In healthcare, risk adjustment is used to predict healthcare costs by understanding the patient's health status—health insurance plans calculate the "risk" of insuring someone with an anticipated high level of healthcare, which is then "adjusted" by that insurance company covering members with lower healthcare costs.
Risk adjustment programs are designed and implemented by government agencies with the aim of covering all eligible people so that health insurance companies cannot refuse coverage to someone due to their potential healthcare "risks". Essentially, risk adjustment functions as a kind of cost-sharing strategy so health insurance companies can provide coverage to all members of the public, regardless of demographic or medical history.
Why Is Risk Adjustment Important To Your Practice?
Risk adjustment plays a vital role in your medical practice's bottom line because of its relation to health insurance companies, coverage, and patient plans. While medical coders might be familiar with the fee-for-service (FFS) payment system—in which insurers reimburse healthcare providers based on the services rendered for a patient—risk adjustment is how insurance companies, part of certain programs, get compensated for addressing the medical needs of members based on their diagnoses.
Medical providers can see the benefits of risk adjustment plans in terms of patient engagement and advantages. For example, insurance plans might provide enrollees with complimentary exercise program memberships, assign a case manager for a particular disease, offer transportation to medical appointments, and more. Of course, the long-term benefit here is that patients are more likely to be engaged with their health when provided resources to do so, such as joining a gym as part of their health insurance plan, and that can bring about a variety of physical and mental health benefits. Health insurance companies who employ risk adjustment policies can identify which types of health programs are needed and who specifically needs them through the diagnosis codes that providers submit on claims.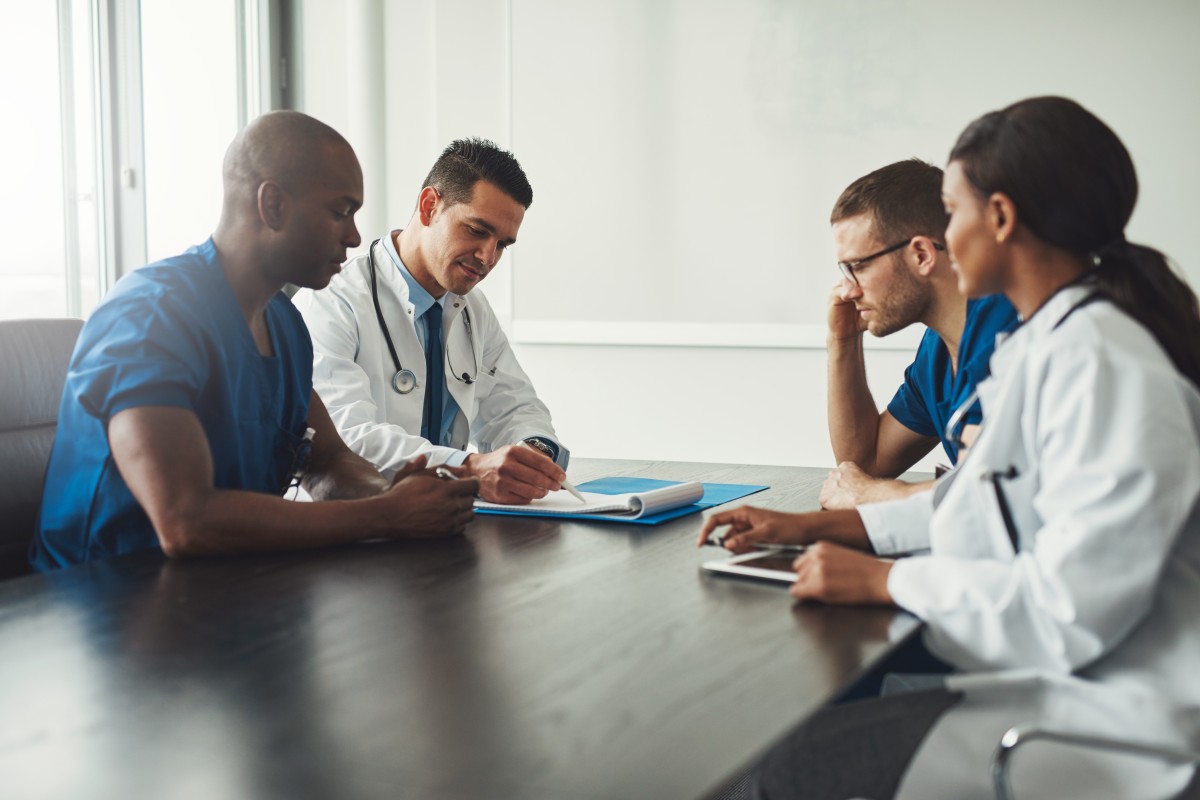 Who Benefits From Risk Adjustment?
Risk adjustment has a multitude of benefits for you and your patients, including:
Accurate condition reporting: Risk adjustment is only as good as the thorough condition reporting providers submit as part of patient records; this means patients are comprehensively evaluated for their overall wellbeing
Appropriate treatment plans: When a patient's health is considered in conjunction with demographic factors and other aspects of wellness, they can be treated with an effective plan of action
Deeper patient engagement: Patients who are directly in sync with their well-being benefit from risk adjustment's thorough reporting by further deepening their understanding of their wellness and health management plan
Essentially, risk adjustment calculation ensures your patients have their health comprehensively addressed and managed, which results in higher overall care quality and long-term management.
How To Calculate Risk Adjustment
As mentioned above, individual medical practices aren't in control of calculating a patient's risk factor; instead, government agencies, such as the Center for Medicaid and Medicare Services (CMS), determine which factors are used in conjunction with which diagnoses. All of this hinges on the information being collected and delivered with timely claims data to best process real-time statuses.
Variables that factor into calculating the healthcare "risk" of a patient include:
Age
Gender
Medical history
Geographic region
Original Medicare entitlement
Disability
Medicaid status
Presence of acute, stable, and chronic conditions that are consistently documented
The general order of operations for evaluating a patient's health risk are as follows:
Providers submit claims with diagnosis codes after performing a comprehensive evaluation of the patient
These diagnosis codes are then used to factor out the beneficiary's risk score
In turn, this risk score determines the risk-adjusted payment or reimbursement of the medical practice
CMS uses this method to adjust payments to health plans for both commercial insurance and Medicare plan patients, which depends on accurately reporting claim diagnosis codes affiliated with an HCC (Hierarchical Condition Category). By risk adjusting plan payments, CMS can make accurate payments to health plans for enrollees with differences in expected medical costs.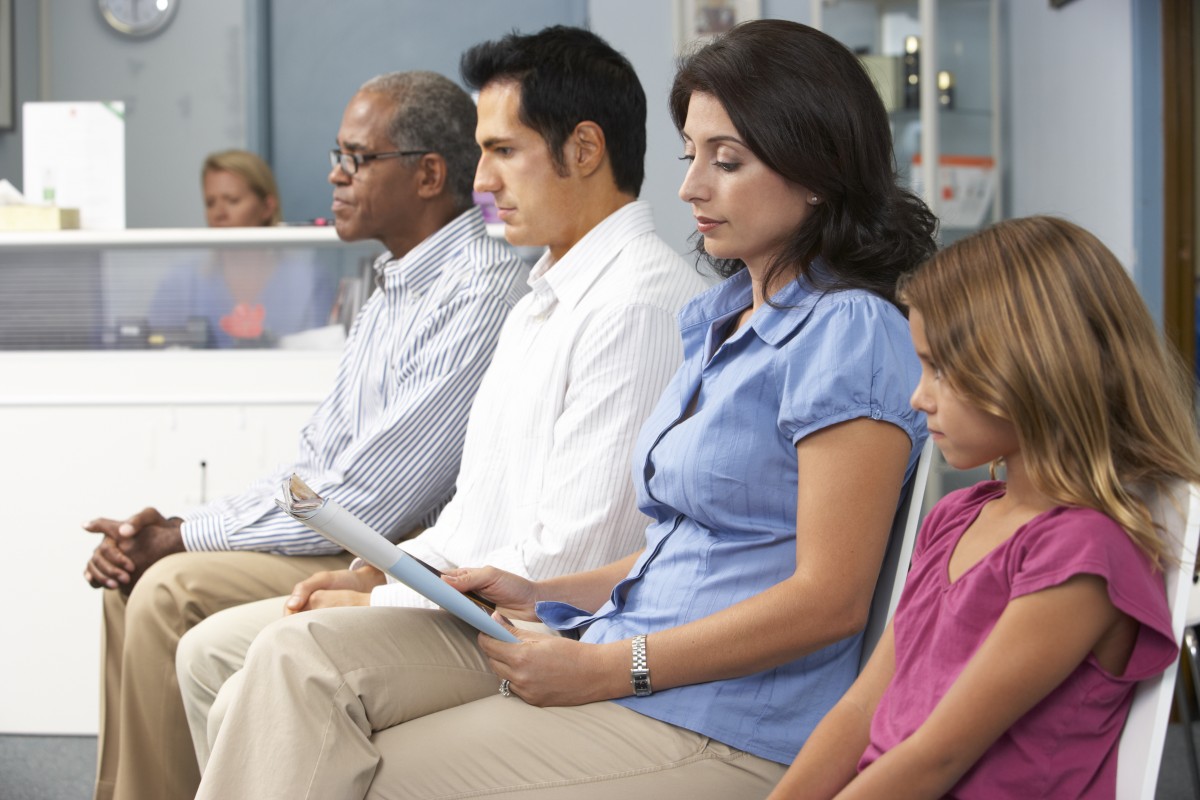 How Risk Score/Risk Adjustment Factor (RAF) Works
Basically, a risk score is a numeric value that a patient in a risk adjustment program is annually assigned based on their demographics and diagnosis codes. The risk score of an enrollee resets every January 1 and this is sometimes referred to as a Risk Adjustment Factor (RAF).
For the risk adjustment program to accurately determine the patient's risk, a provider must submit all conditions impacting the patient's health status at least once per calendar year on one or more claims to demonstrate consistency and comprehensive assessment. If a chronic condition is not carried over from a previous year, the patient's risk score will decrease for the current year.
On the other hand, if additional conditions are reported, the patient's risk score will increase from what it was in the previous year. Because risk scores reset every January 1, the person's base risk score for that year solely indicates their demographic factors. To instill some stability in the healthcare costs of its patients, a risk adjustment health plan relies on accurate and consistent reporting by providers each year.
Trust Your Medical Billing and Collections to the Experts at NCG!
Navigating important regulations regarding a core component of delivering quality care can take a lot of time and energy; let us handle the medical billing and coding for you! We also know that choosing the right medical billing company when outsourcing your billing processes is incredibly important for building and sustaining a successful healthcare practice. It's why we work hard to provide the services you need and the quality you deserve.
NCG Medical has been an outsourced medical billing expert for four decades. Wehandle all the ins and outs of the medical billing process for you. Our customized solutions can improve revenue management cycles and ensure your practice receives the most streamlined reimbursement process. Contact us today to learn more about how we can transform your medical billing.