Topics: Revenue Cycle Management, Practice Management, Medical Billing Company
The primary function of every medical practice is to provide care to its patients. However, every healthcare organization also has a critical secondary function—staying financially healthy. If you're considering outsourcing your healthcare revenue cycle management, it's important to educate yourself on the different types of services that are available and how they could apply to your practice to satisfy your financial needs.
Medical Billing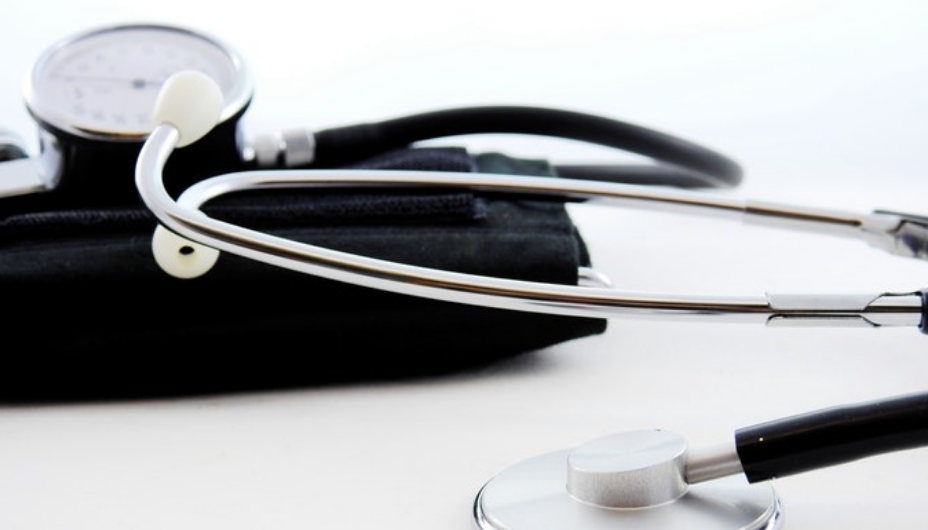 When considering outsourcing for your practice's medical billing, it's important to find a company that will customize the experience to suit its unique needs. Medical billing is a service that can be useful for revenue management of:
Hospitals

Surgery Centers

Radiation Oncology Cancer Centers

Urology Practices

Family Medicine Offices

Orthopedic Practices

Internal Medicine Offices
For more information about billing services with NCG Medical, visit our medical insurance billing page today.
Dermatology Billing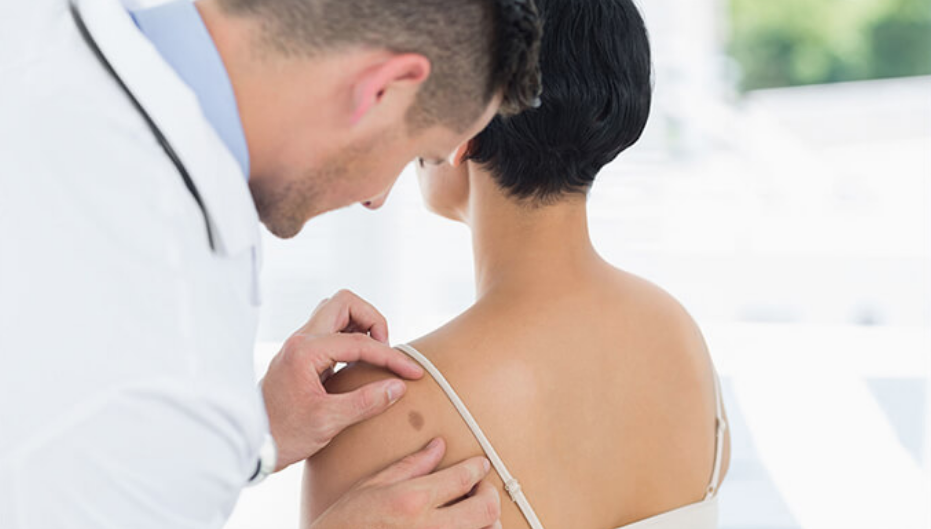 For dermatology revenue management, having certified medical coders, MBAs and CPAs as trusted consultants can be an invaluable advantage over competing practices. Benefits they can offer may include:
Streamlined automation workflows geared toward dermatology

Customized strategies for growth, tailored to your dermatology practice's unique needs

Extensive knowledge in practice management software
Find out what dermatology billing services NCG Medical can offer your practice.
Gastroenterology Billing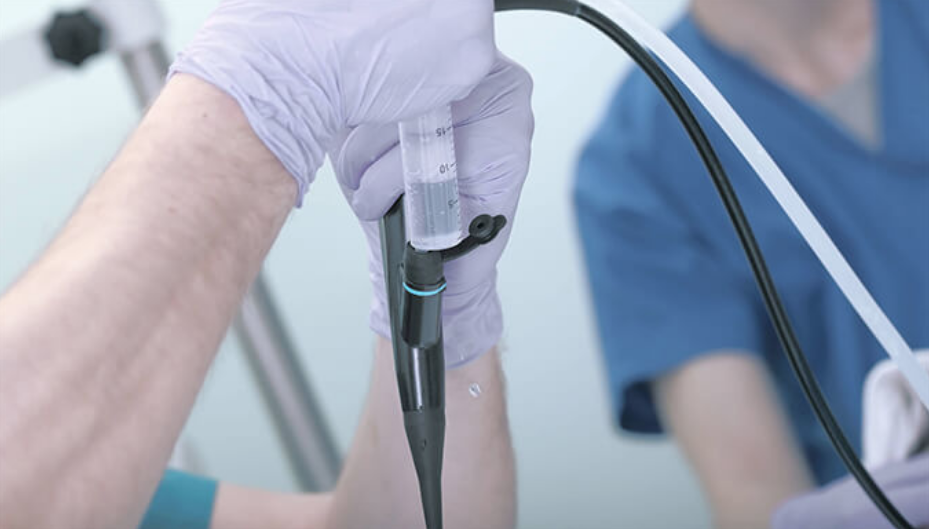 When it comes to gastroenterology revenue management, partnering with expert consultants can certainly come in handy. Innovative software and strategies made specifically for gastroenterology practices can dramatically improve the way healthcare revenue management services are delivered.
Learn more about the gastroenterology billing services offered at NCG Medical today.
Radiation Oncology Billing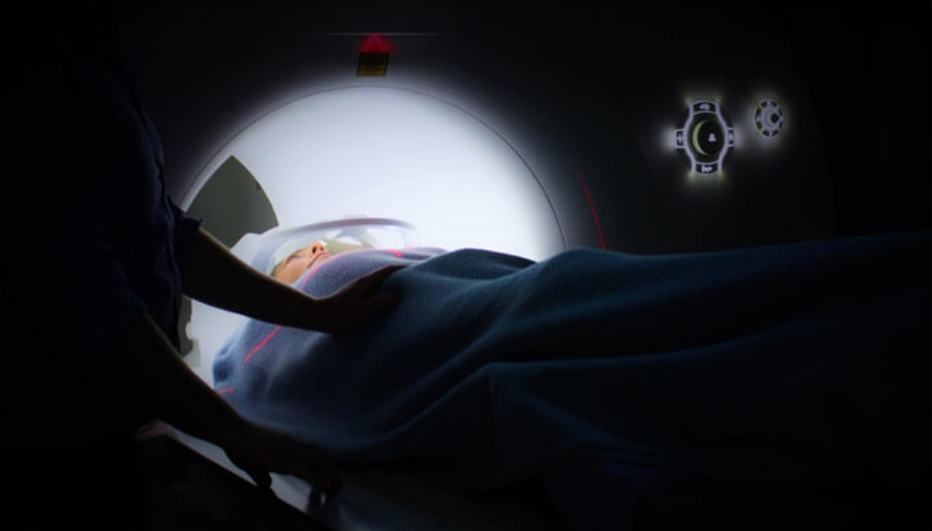 Your radiation oncology practice needs a medical billing system that works for you. With specialized healthcare revenue cycle management services, you can get paid faster and easier, and with much fewer headaches. By utilizing NCG Medical for your radiation oncology billing needs, you'll have access to your practice's medical billing at any time, any place with mobile compatibility.
Holistic Billing Services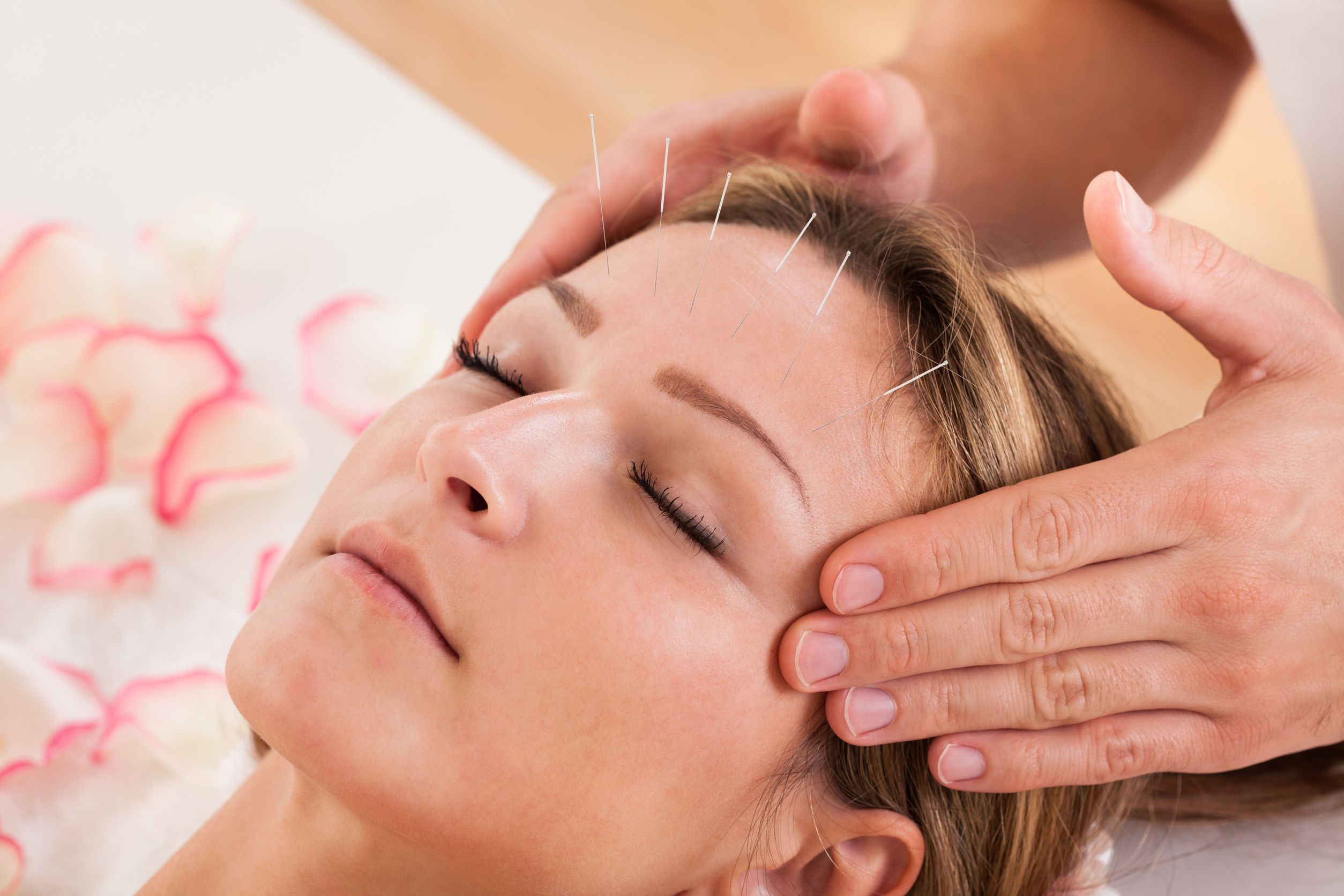 Medical billing services extend far beyond dermatology, gastroenterology and radiation oncology. At NCG Medical, we are also experienced providers in holistic billing solutions for acupuncture, chiropractic and massage practices.
For more information about our holistic billing services, contact us today.
Want to see if our medical billing solutions are right for your practice? Contact an expert at NCG Medical today!