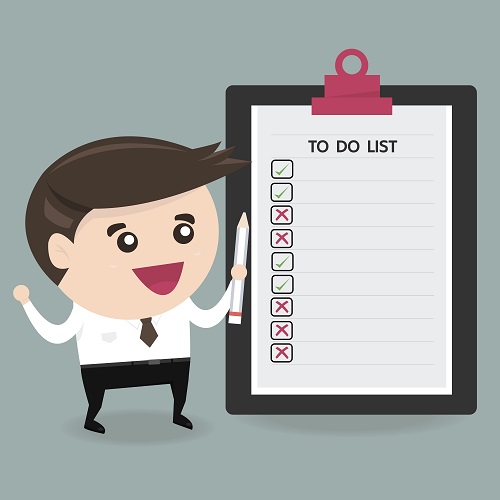 If things at your practice feel like they're falling off the rails – you're overly busy and understaffed, your denial rate is soaring, your revenue is stagnating – the unlikely culprit may be sitting on the counter at the front desk. Your appointment book (or online appointment calendar) could be the source of all of your problems.
Scheduling is an aspect of practice management in which even the savviest medical office professionals get sloppy. It's easy to fall into seemingly innocuous routines and patterns that, upon review, harm more than they hurt. If you're not auditing and reviewing your scheduling processes regularly, there's undoubtedly room for improvement at your practice.
Sit down with your top two or three appointment bookers and look back at your weekly schedules for the past six months with a critical eye. See how you can optimize operations by streamlining your schedule in each of the following areas.