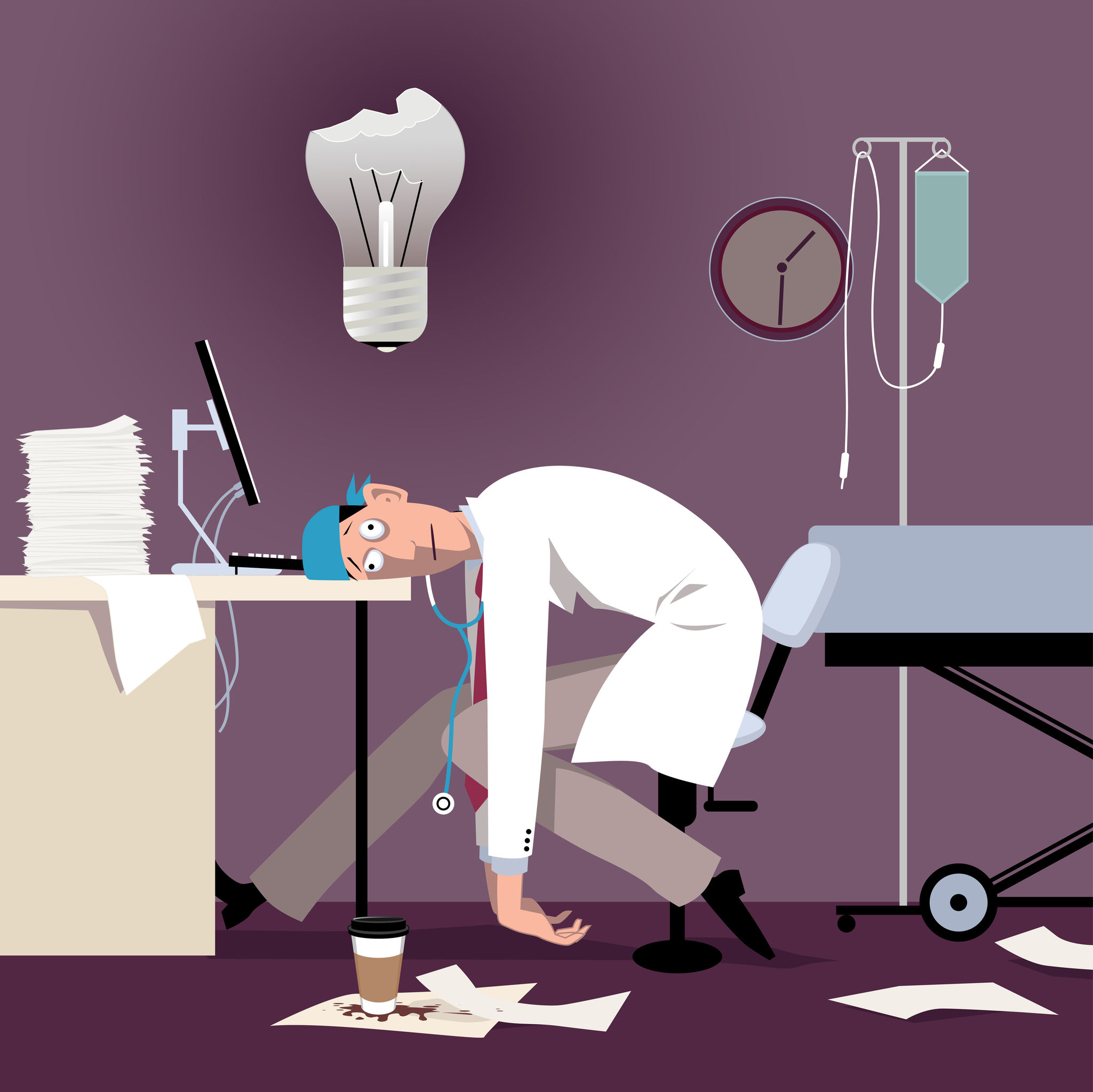 3 Ways Radiation Oncologists Can Prevent Burnout
05/14/2019
The healthcare industry is not always forgiving when it comes to workload and burnout. Long hours, high-pressure situations and continually growing administrative tasks can lead to a variety of problems: increased medical errors, low-quality patient care, higher risks for malpractice and much more.
Read Article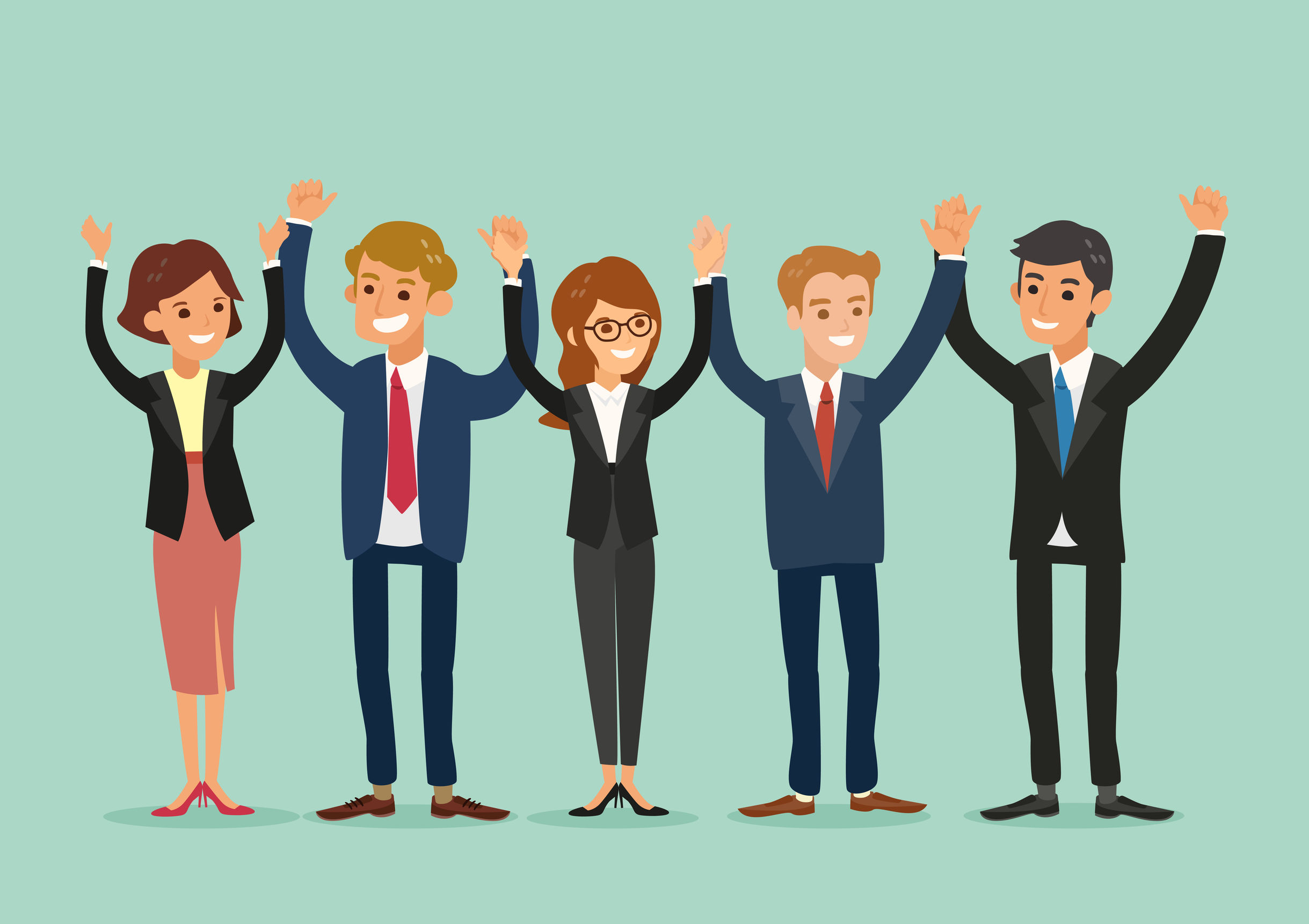 Why Should I Use Expert Medical Billing Services?
04/19/2019
When it comes to achieving and maintaining financial health, every medical practice needs an expert on their side to help make it happen.
Read Article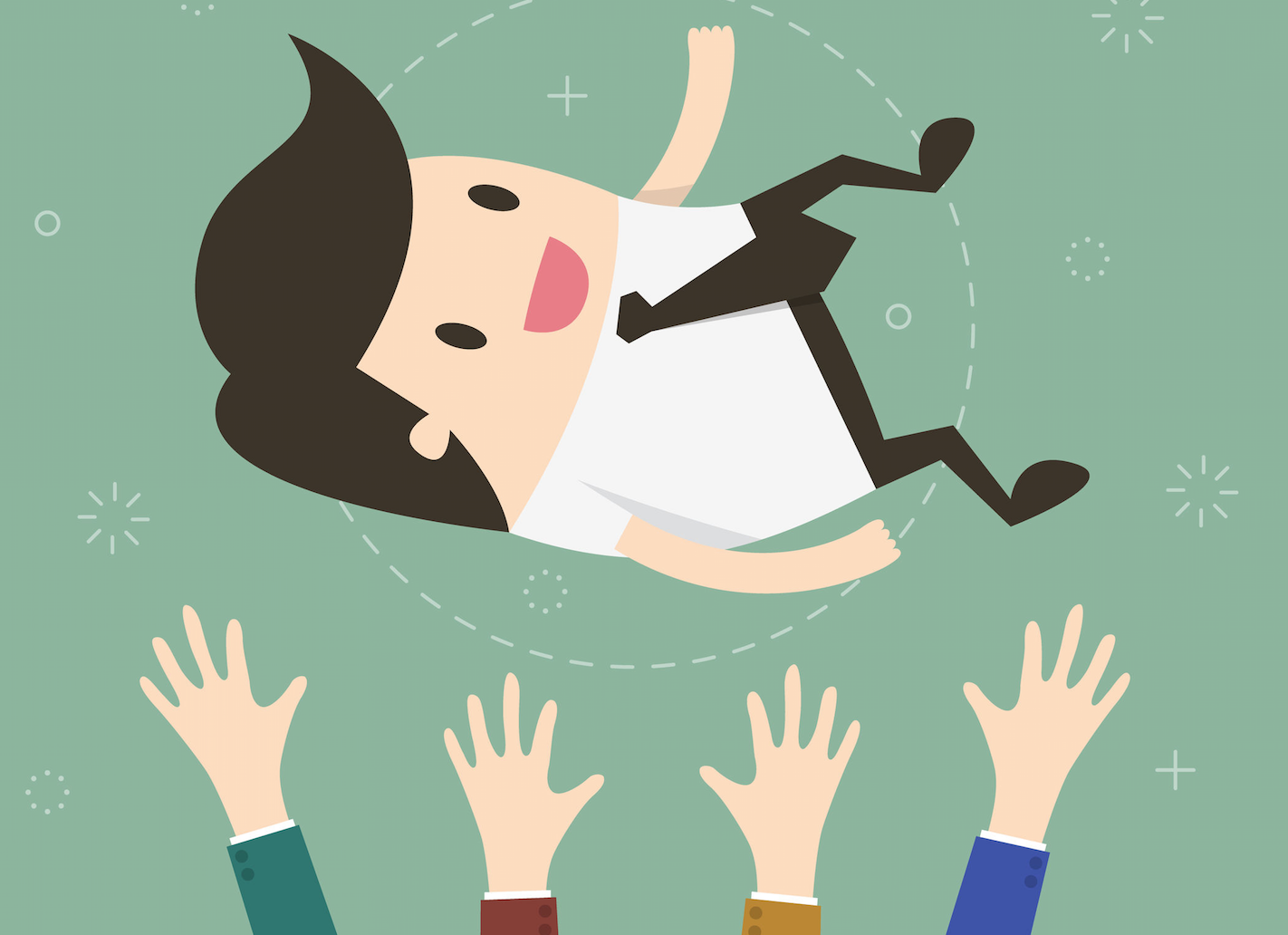 40 Years of Medical Billing Success Stories at NCG Medical
02/26/2019
Since 1979, NCG Medical has helped countless practices across various specialties with customized medical billing services that suit their specific needs. From radiation oncology and gastroenterology, to orthopedics and beyond, our team has provided many services, including practice-merger and contract negotiations, electronic health records, practice growth and much more.
Read Article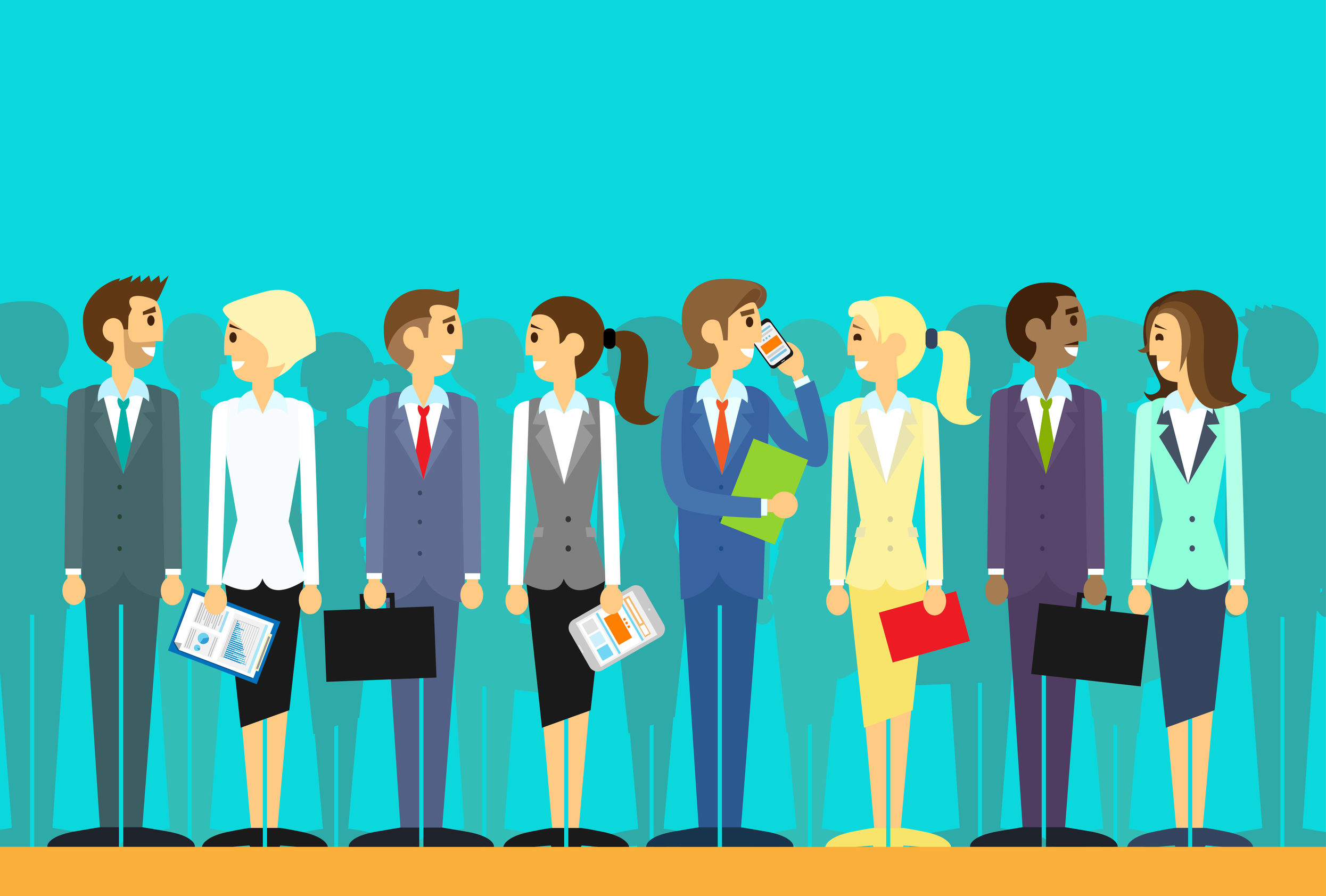 NCG Medical: Outsourced Medical Billing That Feels In-House
02/25/2019
For many medical practices, the idea of outsourcing billing services can be daunting—and understandably so. It's a difficult task to just hand over all processes and trust a third-party resource that may or may not fully understand your industry. Plus, there's also the risk that they may be difficult to get ahold of and may not have customized solutions that meet your practice's unique needs.
Read Article