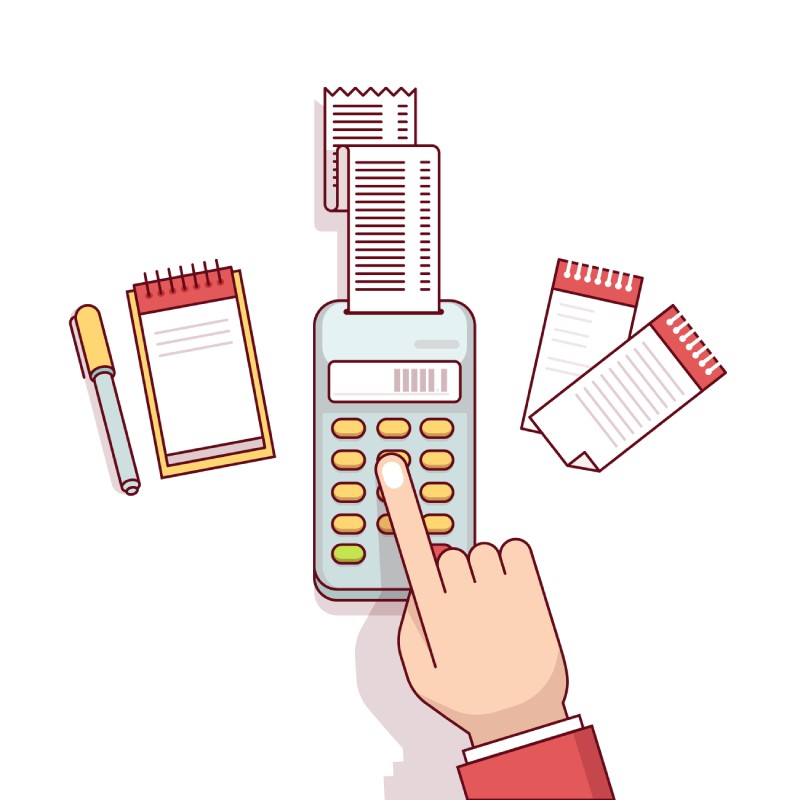 Without exception, every medical practice faces issues related to patient payments. The challenges vary – ranging from patient financial hardship to lack of insurance to high deductibles, coverage gaps, and so many more.
There's no cure-all for a practice's patient-payment issues, but there are a number of ways administrators can try to manage them. (One is working with a trusted medical billing firm to make sure the revenue cycle moves as smoothly as possible, with as few claims mistakes gumming up the works as possible.)
One approach seeing increased interest among providers is the idea of a sliding fee schedule, which allows you to provide discounted services based on a family's income in comparison to the Federal Poverty Guidelines. By creating such a schedule, you can offer a financial break to both low income and self-pay patients – allowing you to minimize issues related to non-paying patients.
Before using the sliding-fee model, however, you need to consider how it will affect your practice financially and how to stay compliant with applicable regulatory guidelines. Here's a (non-exhaustive) primer on the factors to keep in mind.