Topics: Revenue Cycle Management, Practice Management
Before a patient even sets foot in your practice, they'll have an impression or idea of what to expect through your medical practice's marketing efforts. Whether it's your practice's website, social media presence, print advertising, or another initiative, your practice's marketing efforts can reflect a welcoming, competent, and compassionate environment for your patients to go to for their care.
But how can you measure the impact of your medical marketing strategy? How can you determine what's working, what's not, or how to improve it?
With so many resources available and factors to consider, we're breaking down the key marketing metrics for your practice to evaluate in relation to your marketing efforts. Keep reading to learn more!
Quick Links:
Why Is Marketing Your Medical Practice Important?
Marketing is essential to nearly every business and organization in today's day and age; with so many options and potential customers empowered to research their choices, marketing is how you can distinguish yourself from your competition.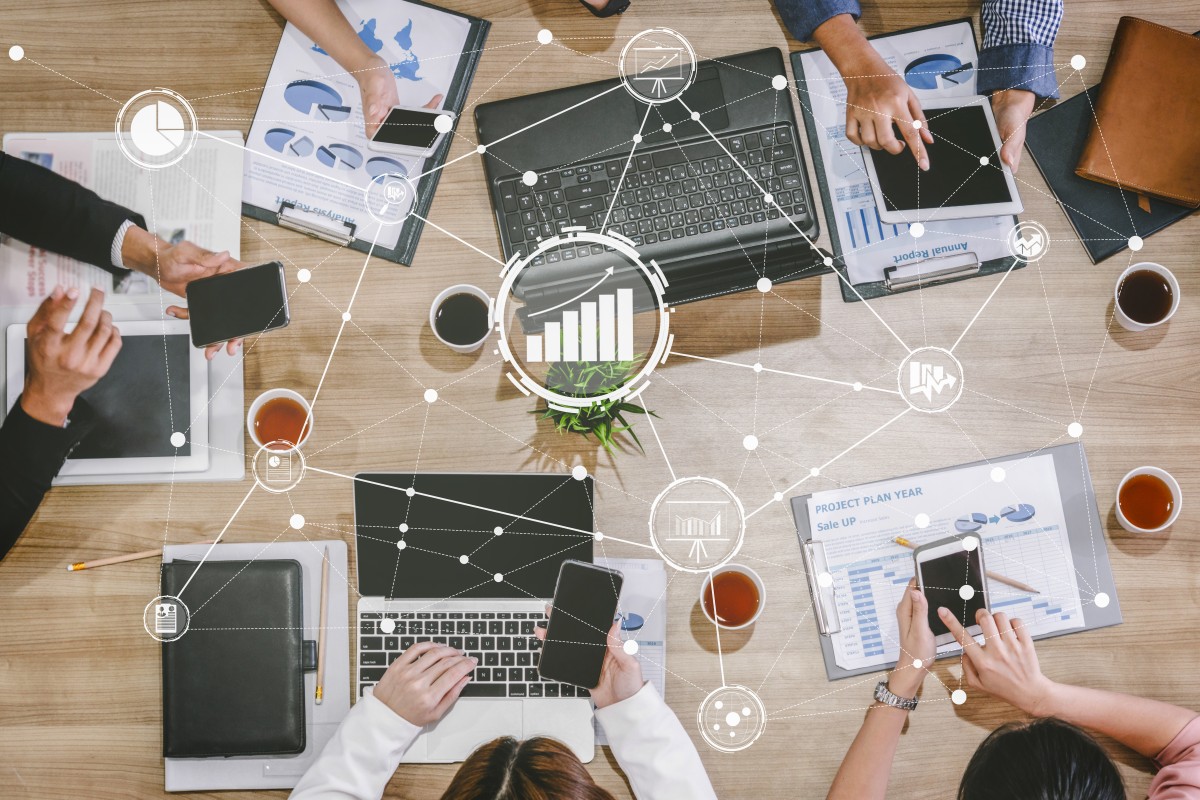 With the latest technology at your fingertips, you can employ a strategy that encompasses a variety of marketing efforts—billboards, search result ads, social media, commercials, emails, and more—and see live results of each one in an instant. This awesome power to track and monitor a patient's journey from your ad to your website to your office is not to be underestimated or ignored.
As the world becomes ever more connected and digital, your medical practice's ability to market and attract new patients proportionately increases—if you know what to look at and how to use the information. However, with so many metrics at your disposal, how do you know what to focus on? Which marketing metrics are most relevant to your practice and specialty?
Track the Performance of Your Marketing Efforts with These 3 Metrics
When evaluating the impact of your medical practice's marketing efforts, check into these three key metrics:
Cost Per Lead (CPL)
This metric entails taking the full amount spent on a campaign and dividing it by the number of calls or leads you got as a result of it.
Cost of Campaign / Number of Leads = Cost Per Lead
In other words, say a marketing campaign costs your practice $2000 and you get 500 calls from it. That would mean that the cost per lead is $4! On the other hand, if you only received about 10 leads from that campaign, then your CPL is $200.
The only caveat to this metric is that you need to know where your new patients came from—did they see a commercial? Did a friend refer them to your practice? Asking how a new patient heard about you can help you measure which marketing efforts are working and which aren't!
This particular metric helps you get a sense of the scope of your marketing efforts and if they were effective or not. Your medical practice determines whatever "effective" means, by the way, and it might look different from one practice to another. Brainstorm with your team to better understand what your practice's goals are with marketing.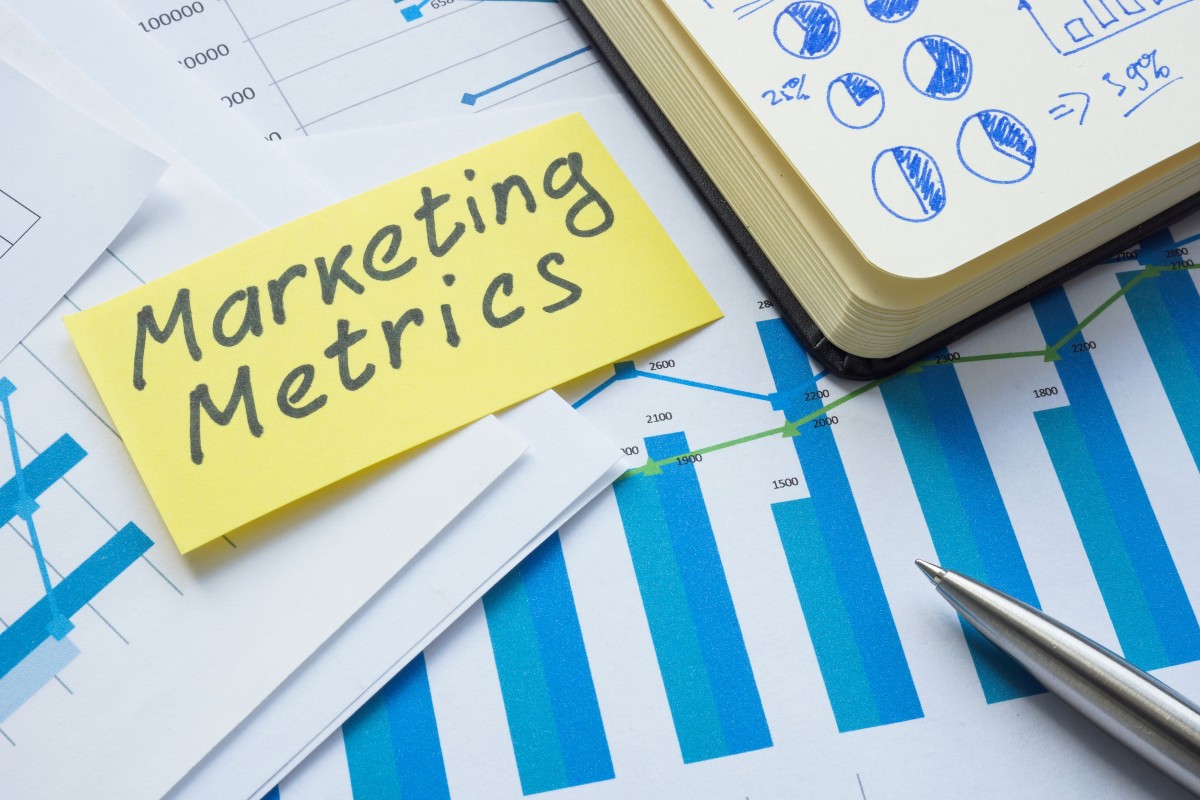 Patient Acquisition Cost (PAC)
Patient acquisition cost takes into account the number of paying patients your practice gains from a particular marketing campaign.
Cost of Campaign / Number of Paying Patients = Patient Acquisition Cost
Sticking with the same example of a $2000 campaign, if you earn 50 new, paying patients from that campaign then your PAC is $40. This metric helps you understand a more tangible cost that actually brings in revenue to your practice. Of the 500 calls from the original campaign, 50 of them followed through and became patients, so your CPL is $4 and then the PAC is $40.
Return on Investment (ROI)
Figuring the ROI on a marketing campaign involves just a little more math and looks something like this:
Income Derived / Cost of Campaign X 100 = ROI
This first factor, the total income derived, involves you calculating the lifetime value of a patient. Let's say each of the 50 new patients you acquired spends around $800 over the course of their relationship with your practice. That total amount would be $40,000.
$40,000 / $2,000 X 100 = 200%
If your practice earns $40,000 from a $2,000 marketing campaign, that ROI is 200%—not too shabby! This metric is helpful for monitoring the overall revenue generated from a particular marketing effort. Again, this perspective is helpful for determining if a marketing campaign was "successful" depending on your practice's expectations or if something should be tweaked in the future.
Partner with NCG Medical to Optimize Your Revenue Cycle!
Wish you had more time to spend refining your marketing efforts and engaging with patients to gauge their effectiveness? Find yourself swamped with rejected medical claims or medical coding inaccuracies that bring your healthcare revenue cycle to a halt, instead? Partner with NCG Medical to handle all your medical coding and billing needs!
Our team of experts has decades of experience and expertise in your specialty, so you know you're in good hands. We know you just want to get back to what matters most: your patients. We're eager to help, so contact us today!