Topics: Practice Management, Medical Billing Company
If you're considering outsourced medical billing services for your practice, it's important to know what to look for before deciding on a specific solution.
For many practices who've never used a medical billing firm before, the idea of handing everything over to an outside source can seem intimidating, but that's often a problem of perception.
The truth is, some of the most successful practices use outsourcing services to streamline their medical practice management. Here are a few benefits to look for when considering medical billing firms for your practice:
1.

It Will Let You Focus on Patients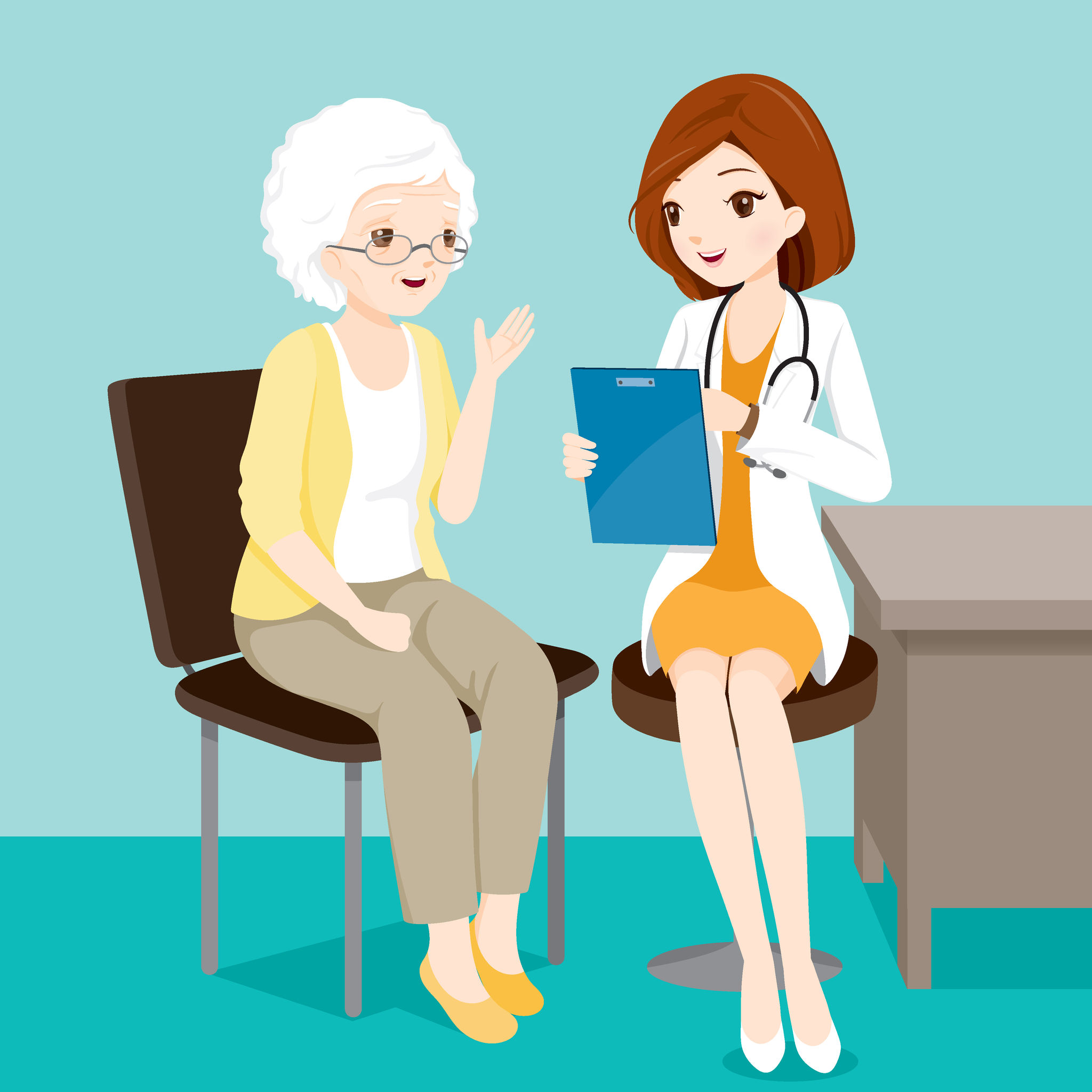 Trying to handle medical billing and coding while also juggling patient care or administrative responsibilities is no easy task. Any medical billing solution you choose should be one that takes the issues and frustrations of billing off your plate, allowing you to focus on what really matters: your patients.
2.

It Will Cause You Less Headaches
Ever-changing regulations can make medical billing a time-consuming, frustrating process, especially if you have other major day-to-day responsibilities to focus on at your practice. With the right medical billing firm, there will be no more dealing with compliance issues, denials or any of the other daily stresses that medical billing can bring.
3.

It Will Allow for Your Practice to Grow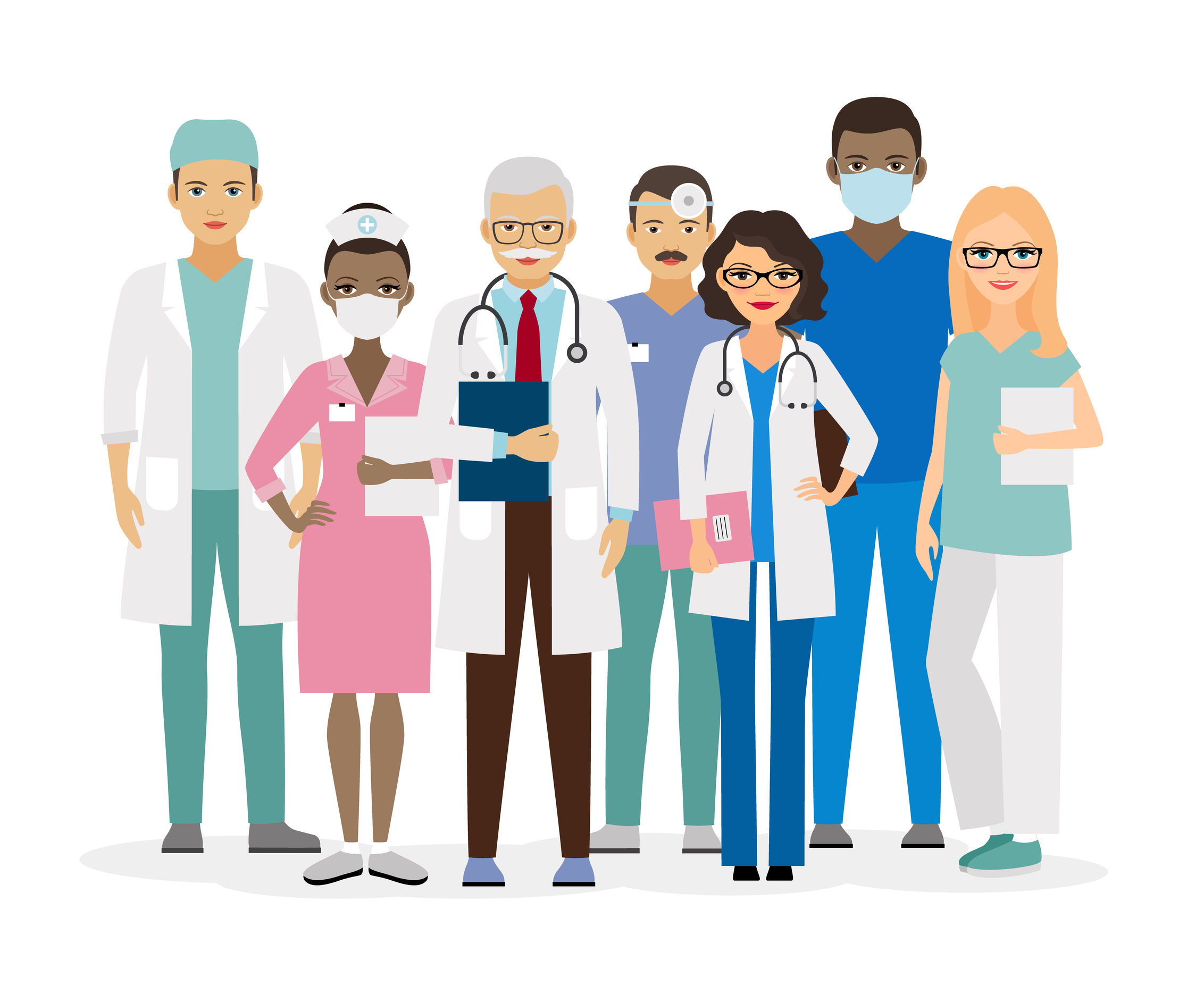 When considering medical billing firms to partner with, it's important to consider one that doesn't just handle your insurance billing alone, but rather one that supports your practice's potential for growth. Having a trusted solution to handle everything from conducting eligibility checks and scrubbing claims to resubmitting denials and more, your medical billing firm should help ensure you're getting every dollar you deserve so you can reach your full growth potential.
4. It Will Give You Useful Insights
If you're investing in medical billing services, you should have full visibility to your business analytics. Your medical billing firm should give you quick, convenient access to this type of information anytime, anywhere and on any device. Having this type of quality data can help guide important decisions for practice expansion, revising marketing strategies and more.
5. It Will Provide Support from a Team of Experts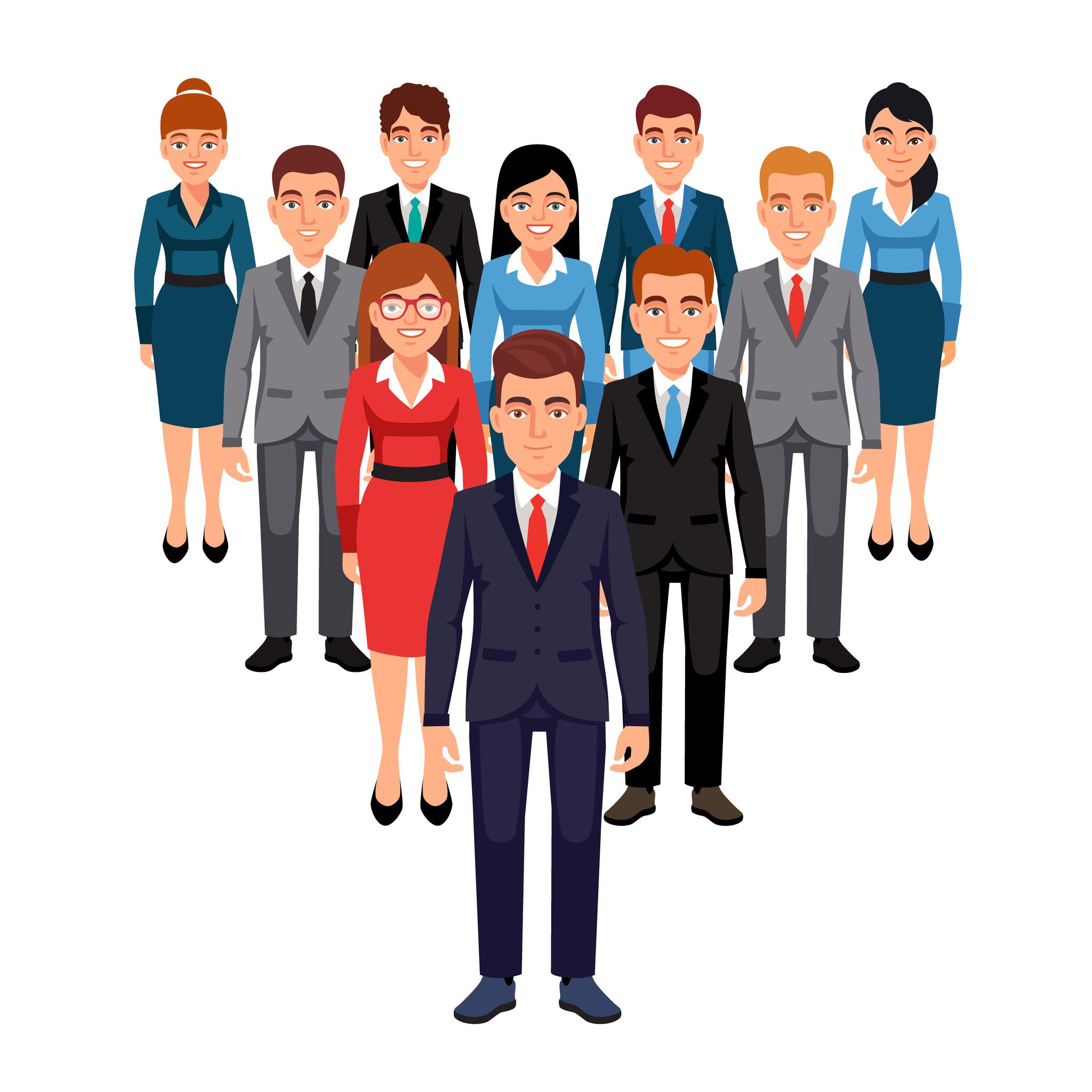 When it comes to medical billing, even the most capable and dedicated employees can have difficulty staying up to date with the constant changes and expectations that come with revenue cycle management. You need a medical team that's there to provide specialized expertise on behalf of your practice. Unsure about whether or not to use a certain code modifier? Wondering who can help sort out a denial? All your questions should be easily and quickly answered by your medical billing firm.
Opt for a medical billing firm that meets your every expectation and beyond.
Contact a billing expert at NCG Medical today!