Topics: Acupuncture Billing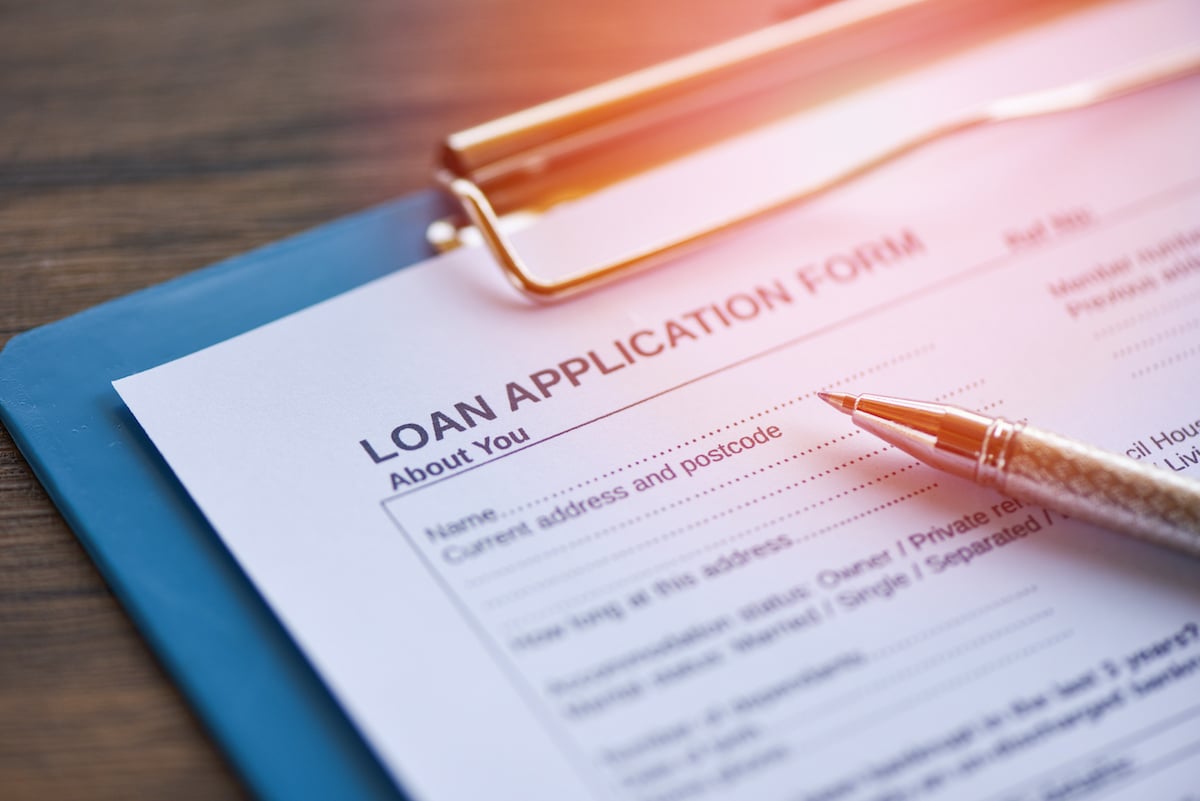 The COVID-19 pandemic has had an unprecedented impact on the healthcare system. Many practices are still trying to recover from the initial period of disruption and determine what changes will need to be made for them to succeed in the future.
Fortunately, government agencies like the Centers for Medicare and Medicaid Services (CMS) have taken efforts to help practices navigate these challenging times. One of the most valuable efforts in the early days of the pandemic was the expansion of the Accelerated and Advance Payment (AAP) program.
What is the AAP Program?
The Medicare AAP program delivers funds to medical service providers and suppliers when the normal Medicare claims submission and processing process is disrupted. Focused specifically on Medicare Part A providers and Medicare Part B suppliers, the AAP program was also intended to help providers address cash flow problems in the event of a national emergency or natural disaster.
In response to the COVID-19 pandemic, CMS expanded the program on March 28, 2020 to make funds available to a broader group of Medicare providers. By the time the program was suspended on April 24, it had successfully distributed over $100 billion in payments to help those providers navigate the challenges of pandemic-related disruption.
It's important to remember, however, that unlike the PPP loans issued under the CARES Act, AAP loans are not eligible for forgiveness. Under the original terms of the program, providers were scheduled to begin repayment 120 days (August 2020) after the loan was issued and had to repay the entire balance within seven months. Given the hardship many providers faced owing to the COVID-19 pandemic, however, CMS delayed the recoupment until Congress could fully address the matter as part of government funding legislation, which passed on October 1, 2020.
Latest AAP Repayment Terms
After the legislation passed, CMS issued updated repayment terms for AAP loans on October 8, 2020. While CMS plans to contact all providers about their specific repayment terms and outstanding balances, there are a few details that apply to all loan recipients.
Loan recipients are not required to begin making repayments until 12 months after funds were issued, rather than the original 120-day requirement.
After the 12 month grace period, Medicare will automatically recoup 25% of Medicare payments otherwise owed to the provider.
After 23 months (11 months after recouping 25%), Medicare will increase recoupments to 50%.
After 29 months, if any loans are still outstanding, CMS will issue individual repayment letters for that amount. If payment is not received within 30 days, interest will begin to accrue at 4% for each full 30-day period that the balance remains unpaid.
Loan recipients experiencing financial hardship may request an Extended Repayment Schedule (ERS) that allows them to repay debt in a series of installments over three to five years, but this option is only available after the initial 29-month repayment period ends.
Providers may pay off the balance of their loan in one or more lump-sum payments before or after the automatic repayment process begins. To pay their balance early, providers should contact their Medicare Administrative Contractor (MAC).
Prepare Your Practice with a Medical Billing Partner
Navigating the ins and outs of AAP repayments can be challenging if a large portion of your practice relies upon Medicare claims. With an experienced medical billing provider at your side, you can map out a plan for repaying your AAP loan without creating too much disruption to your practice's revenue.
The one-year grace period is an excellent opportunity to put your accounts receivable and insurance reimbursements in a healthy position that allows you to put your loan obligations behind you quickly so you can get back to growing your practice and delivering quality care to your patients.
With more than 40 years of medical billing experience, NCG Medical has all the expertise you need to set your practice on the right path to profitability and sustainable success. Talk to our team of billing and coding experts today to start planning for your practice's future.