Topics: Practice Management, medical billing services
Since 1979, NCG Medical has helped countless practices across various specialties with customized medical billing services that suit their specific needs. From radiation oncology and gastroenterology, to orthopedics and beyond, our team has provided many services, including practice-merger and contract negotiations, electronic health records, practice growth and much more.
What's more—our team has provided as much or as little as needed for our providers. So whether it's been full-service medical billing solutions built from the ground up, or just filling in a few gaps as necessary, our team thrives on flexibility and adding value where it's most needed.
See some of our recent success stories for practices within several unique specialties:
Radiation Oncology Success Story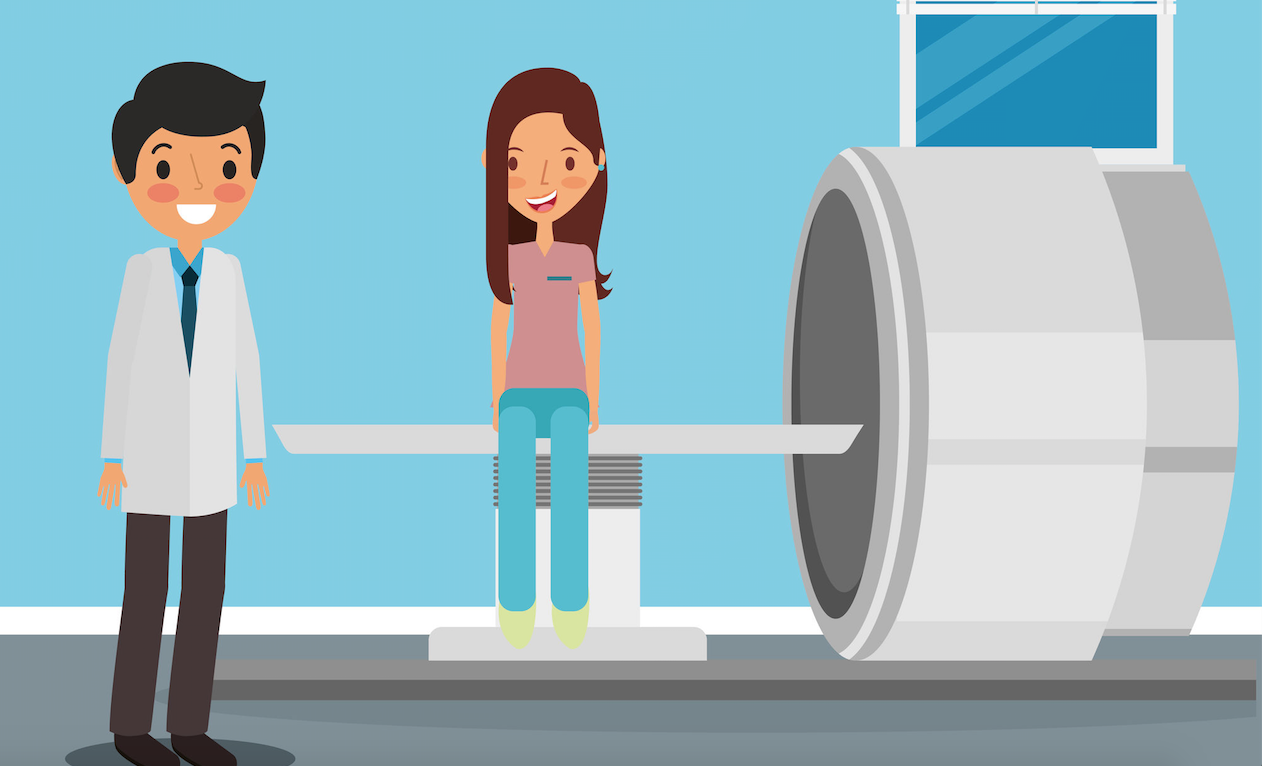 Radiation oncology is a very specialized area of practice. It requires expert knowledge of the industry and not many medical billing companies have the resources needed to offer this service. That was a struggle Nick (a managing partner for a radiation oncology practice) found when searching for a team who could handle his business's individual challenges. Until he contacted our team at NCG Medical.
Nick's practice needed help with:
Hospital contract negotiations

Medical billing

Practice growth
After guiding Nick and his team through our process, the result was nothing short of successful. Here's what our team was able to do for Nick's practice:
Assist with the successful professional component of hospital-based physician billing and standalone center global billing

Conduct a helpful practice-growth strategy consultation

Guide the team through practice contract-negotiation process

Handle hospital-based billing and several standalone centers' billing

Plan for future practice expansion
Read the full radiation oncology success story now.
Dermatology Success Story
Our dermatology consultants were all trained by Inga C. Ellzey, the president and CEO of Inga Ellzey Practice Group, Inc.—the leading expert in the U.S. on dermatology coding, documentation and reimbursement.
When local dermatologist Meena came to us in need of practice-merger negotiations and logistics, practice valuation, practice-management software and more, she knew she was in good hands with us. Our team helped her:
Form an MSO group (entities that assist with administrative, non-medical tasks that come with running a practice) and understand the process of forming it

Automate and streamline workflows

Plan and execute an efficient practice-growth strategy
Read the full dermatology success story now.
Holistic Medicine Success Story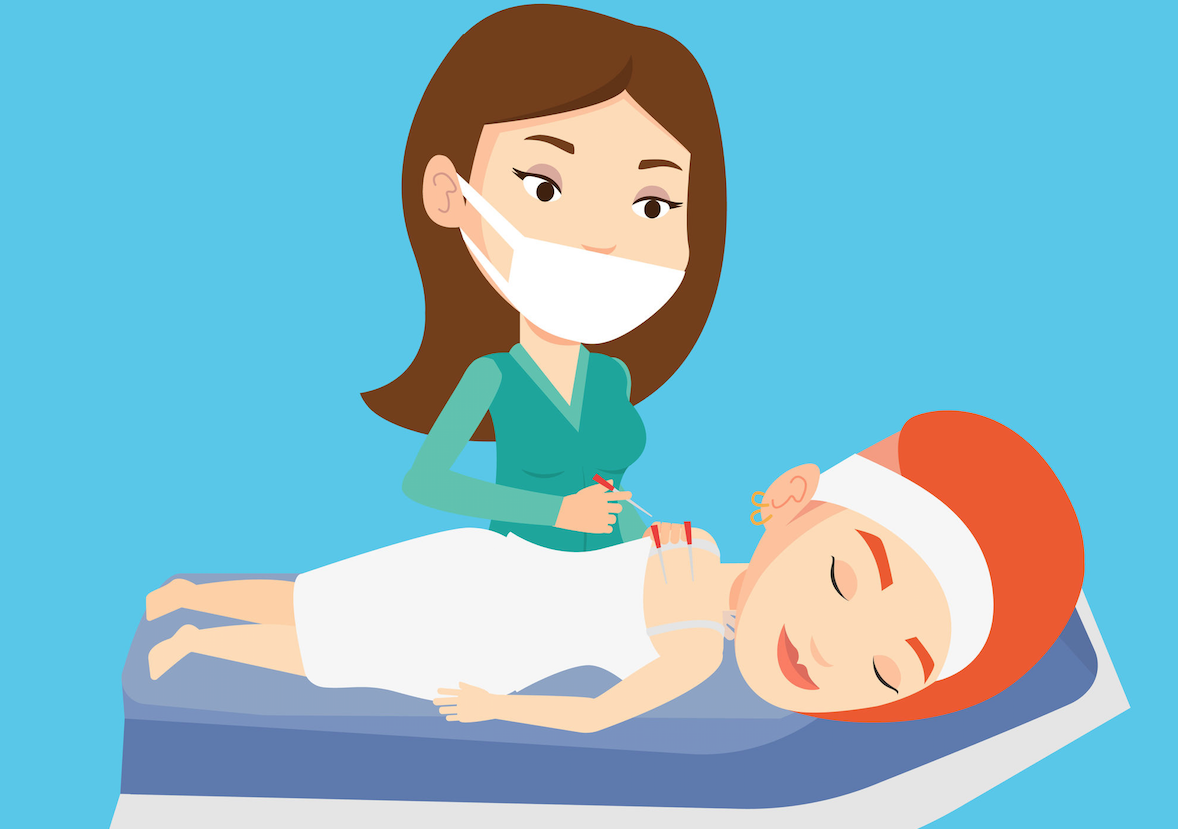 When it comes to medical billing with holistic practices, one of the biggest issues we see is the considerate amount of claim denials and significant payment slowdown they experience.
When Christer came to us with these challenges experienced at his acupuncture practice, we were ready to take them head on. At NCG Medical, we have a team of holistic practice consultants, billing coders, MBAs, CPAs and IT experts who specialize in the ethical billing, coding and reimbursement for holistic and integrative medicine practitioners. Our team was able to:
Ensure he was getting the maximum reimbursement possible

Reduce common billing code mistakes that lead to claim denials

Prepare for practice growth
Read the full holistic medicine success story now.
---
Want to see more? View all of our success stories at NCG Medical now!