Topics: Practice Management
As you very well know, running a medical practice involves a mountain of paperwork; everything from your standard SOAP notes to your mission statement or various policies and a million other writings all comprise the administrative side of your practice.
While such processes can be time-consuming and tedious, they're inherently needed to keep your practice in good legal, financial, and practical standing. In this article, we'll focus primarily on a few types of policies you should implement at your practice, ranging from the obvious to the overlooked.
Take notes of which ones you already have in place, which ones you might need to review or update, and which ones you need to leverage as soon as possible. Keep reading to find out more!
Quick Links:
Why Are Policies Essential for Your Medical Practice's Success?
Managing various types of policies at your medical practice is essential for a few reasons; first, it's helpful when onboarding your staff, educating your patients, streamlining your processes, and more to have a centralized plan pertaining to whatever you need.
For example, implementing a patient no-show policy is something that your staff members need to know about so they can enforce it. It's also something your patients need to be aware of, so they understand the consequences of not showing up for their appointment. This policy is also important for streamlining your processes because it helps manage your calendar and other administrative workflows.
The same can be said for a plethora of other types of policies. Having one document, or multiple related documents depending on the complexity of the policy type, is great for keeping everyone on the same page. Keeping policies current is also essential for preventing any legal trouble!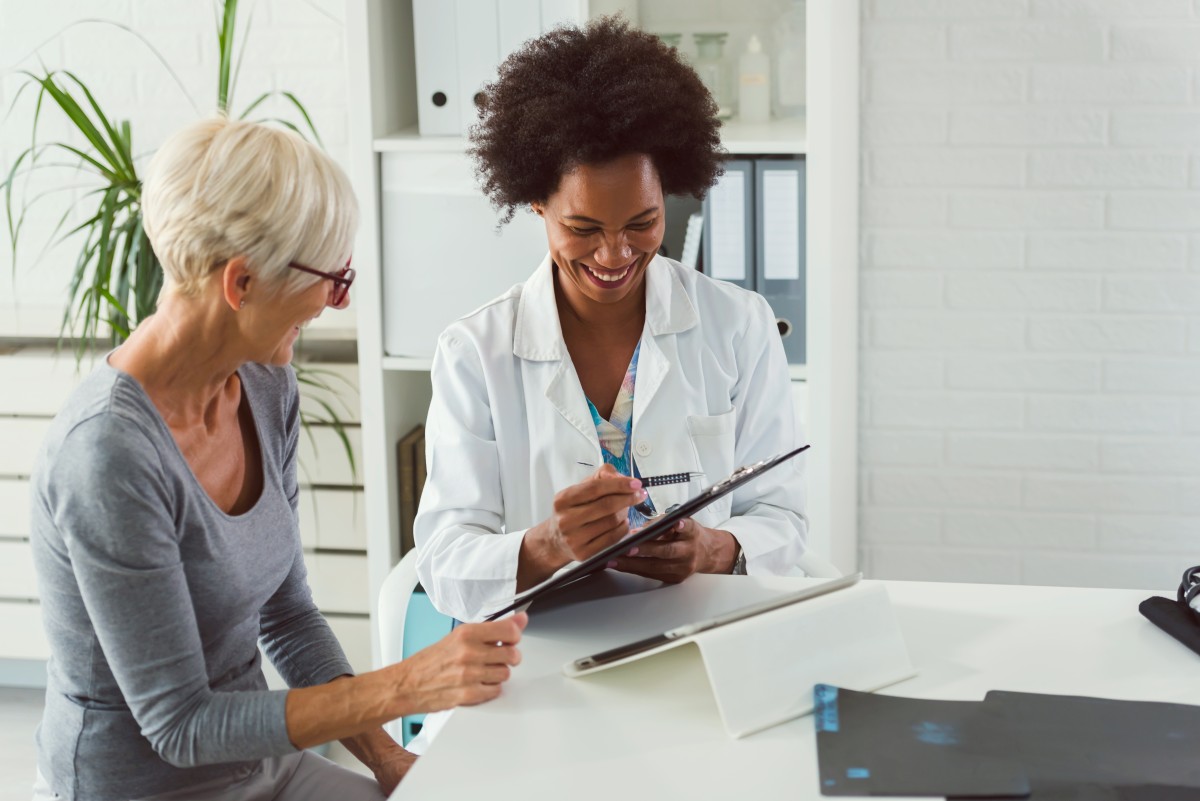 4 Types of Policies to Write for Your Medical Practice
Check out these types of policies to include in your medical practice's playbook so that your staff, patients, and administrative team are all on the same page:
Patient Care Policies
The whole point of your practice is to deliver quality care to patients. Thus, you need a patient care policy! This can be an umbrella policy for a wealth of other, more specific documents including:
Nutrition guides
Patient and family education
Abuse and neglect
Admission and discharge processes
Patient rights and responsibilities
And more!
Care policies can take on a wide variety of subjects depending on the specialty of your medical practice. Whatever types of care you deliver to your patients, be sure to have corresponding policies so that your staff are equipped with the knowledge to handle anything thrown at them.
HR Policies
Your practice wouldn't operate smoothly without the support and power of your staff; as such, you need to help them succeed with policies that are related to the workplace, customer relationship success, and more.
Consider implementing policies related to:
Dress code, both for staff and patients
Patient visitation hours and standards
Legal and ethical standards
Annual leave and sick time
And more!
Your staff should follow the policies set forth by your practice; the first step is to have a policy in place for a wide range of HR and administrative needs!
Workplace Safety Policies
Does your medical practice utilize personal protective equipment (PPE)? What's the protocol to follow in the event that a hazardous material is spilled? How should your staff handle a dangerous substance?
Thinking through these various situations and then writing a clear set of guidelines in your practice's policies will empower you, your staff, and, when needed, your patients to know what to do and how to handle any situation safely.
Cybersecurity and Information Management Policies
HIPAA is basically synonymous with the term medicine; you can't handle one without the other. As such, don't forget to highlight various types of cybersecurity and information management policies pertinent to your practice.
Of course, HIPAA is essential for success. Check out these other forms of cybersecurity policies:
Patient confidentiality
Threat escalation steps
Password-related guidelines
When access is given or restricted
And more!
The healthcare field is under relentless attack by cyber criminals; don't let your medical practice be the next victim!
Partner with NCG Medical to Streamline Your Practice!
Tired of looking at paperwork? Even though it's vital to your practice, facing mountains of forms, policies, and regulations can be overwhelming and stressful – especially when it comes to medical coding and billing. Just one mistake or incomplete field can result in a rejected claim that costs your practice time and money.
When it comes to handling your healthcare revenue cycle, the friendly experts at NCG Medical are here to help! We've got decades of experience and expertise in your specialty, so rest assured that you're in good hands. We'll optimize your revenue cycle, minimize your rejected claims, and put more time back into your life so you can focus on what matters most: your patients.
Let us handle the medical billing burden and contact us today!