When it comes to thriving practices, it's often that the in-house employees are the top contributors to that success. But regardless of talent, skill or capability, these individuals often lack the time and availability to keep up with the ever-changing tides of the healthcare industry.
For medical practices to have the same success, a responsible plan for financial health must be put into place. Outsourced medical insurance billing can be a very helpful solution and may even become your practice's best asset.
Here are 10 reasons to consider outsourcing when it comes to medical billing:
1. Faster Payments

When billing errors are minimized, reimbursements and payments can be received in a lot less time. Outsourcing with the right expert in medical billing can result in streamlined workflows, increased revenue and better earning potential for your practice—which clears a path for payments to come through much more quickly and efficiently.
2. Avoided Headaches
Anyone currently handling medical billing in-house knows that ever-changing regulations can make the whole process a time-consuming, frustrating nightmare. With outsourcing, you won't have to lose any more sleep worrying about an increasing rate of denials, compliance issues or any other stresses that come with medical billing.
3. Reduced Costs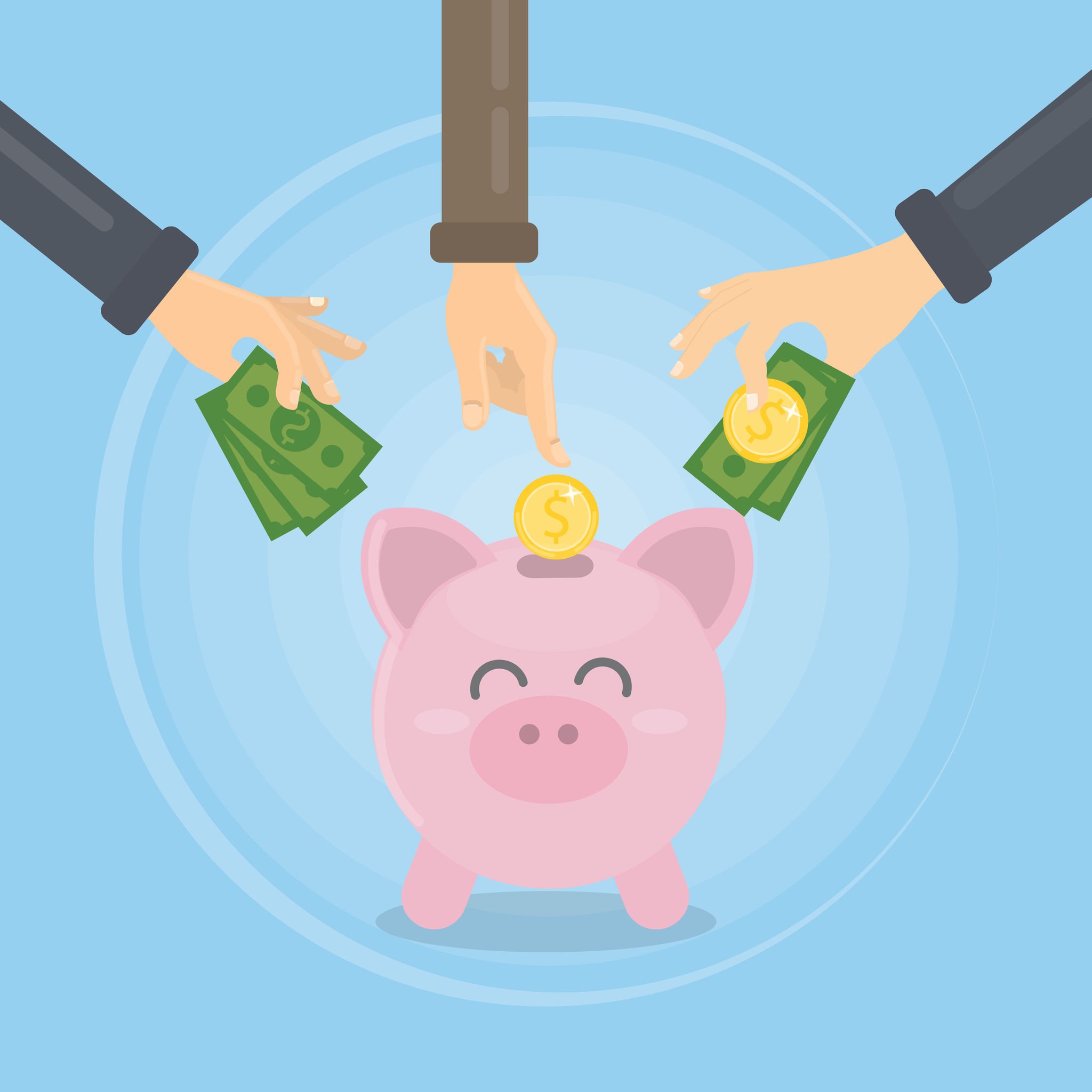 When it comes to hiring an in-house medical biller, there can be a lot of hidden expenses that make it not worth the investment. From overhead expenses like training costs, benefits, insurance and payroll, to hardware/software installation costs, there are a ton of expenses that can be significantly reduced, if not eliminated, with the help of outsourcing. Learn more about why a medical billing firm is your practice's best ally for reducing costs.
4. Fewer Billing Errors
Speaking of costs, billing errors and other inefficient billing policies have the potential to take a huge hit on revenue. Between incorrect patient information, authorization errors, duplicate billing, and more, billing errors can be a costly expense. Outsourcing your medical billing helps ensure it's profitable for your practice and that the process is up to date and free of human error.
5. Ensured Compliance
As we've established, healthcare has ever-changing regulations that can make medical billing extremely difficult to keep up with. There are always a ton of new protocols that come with changes in Medicare, Medicaid and third-party payers.
Although it's hard to predict what those changes will entail, it's easy to predict that they will change. To learn how to properly follow each changing protocol, it requires a dedicated expert to stay up to date on new information as frequently as they come about.
Outsourced medical billing services have to stay on top of changes like these on a regular basis. This helps ensure they're always submitting clean claims and that the practices they partner with are always compliant.
6. Expert Consulting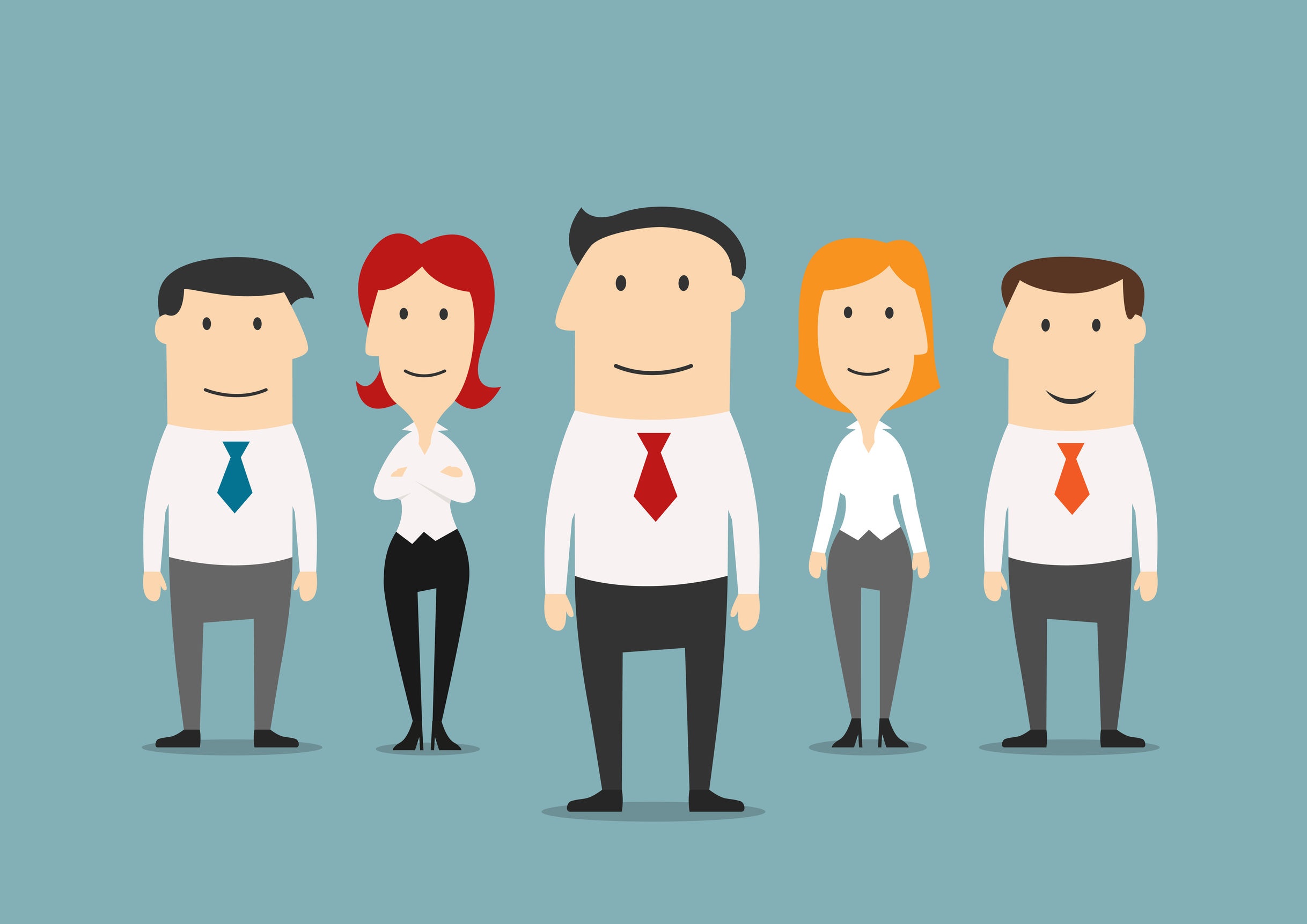 Who do I call about resolving a denial? Which is the most updated code modifier I should use? Is United Healthcare quicker with paying claims than Humana?
With how frequently things change in healthcare, even those who know a fair amount about medical billing can encounter questions like these—and often. Expert consultants can help ensure you always have the answers you need.
7. Easy to Integrate
Some medical practices fear that billing services may not be easily integratable with their current practice management or EHR systems. However, solutions offered at NCG Medical include extensive experience with major systems like Allscripts, GreenwayHealth, eClinicalWorks, Nextech, Modernizing Medicine and more.
8. Growth that Scales
When medical practices can focus on everyday responsibilities that aren't bogged down with medical billing complications, there's so much potential for scalable growth. Regardless of the size of your practice, outsourcing can help eliminate interruptions, distractions and complications that would otherwise prevent your practice from reaching its full potential. It can scale as you do, so growth is both achievable and manageable.
9. More Time to Focus on Patients
Whether you're a physician or an office manager, your time during the day is limited. By outsourcing your medical billing, you can ensure the bulk of your time is spent on patients, rather than just their paperwork.
When there's more time to focus on patients, that means there's more time in the schedule to book appointments—which ultimately means more business for your practice.
10. Happier Patients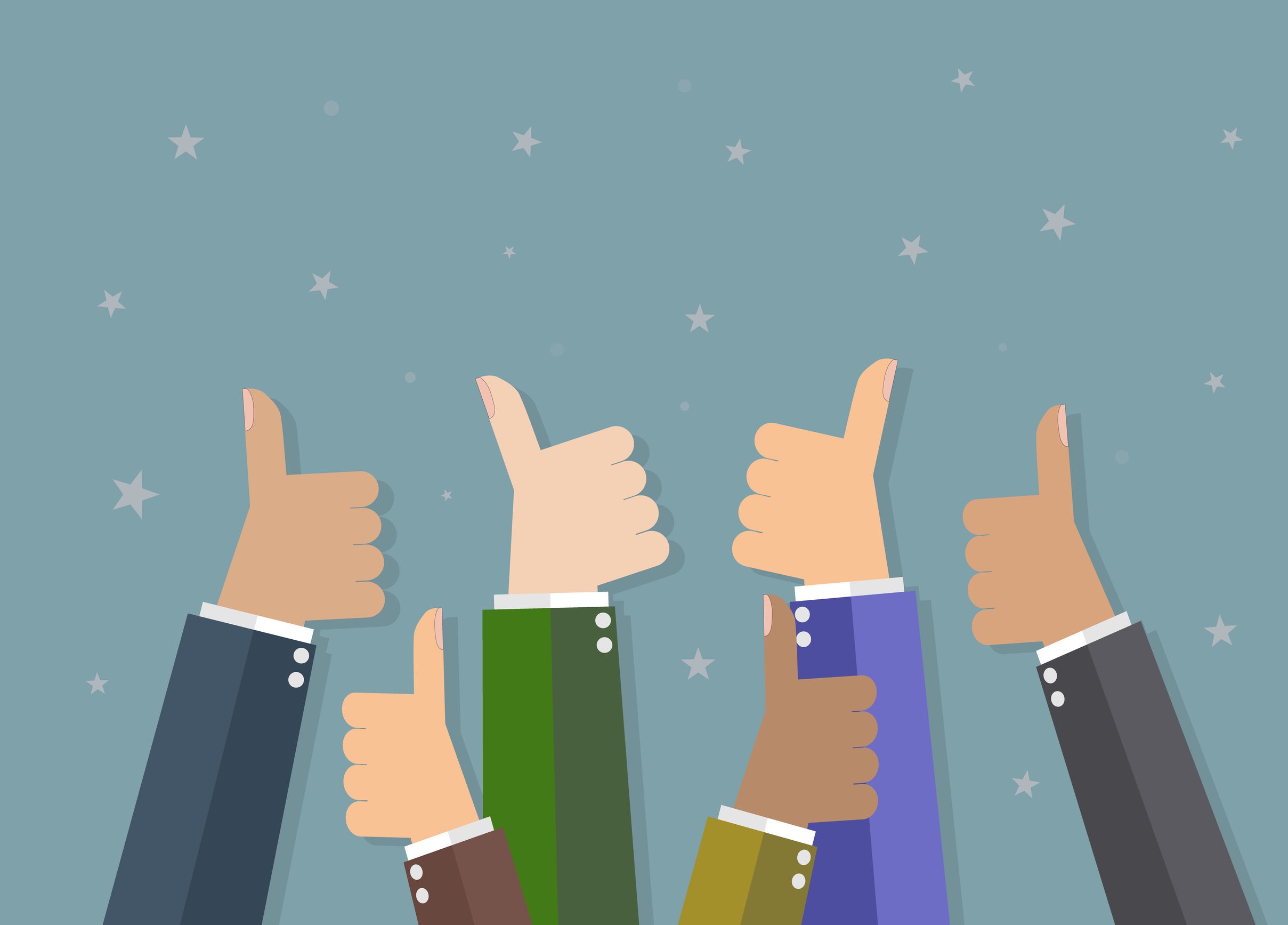 But above all else, outsourcing your medical billing has the potential to increase patient satisfaction significantly. If they're able to receive quality care that's relatively quick and frictionless, they'll not only trust you as the experts, but they may even be inclined to become ambassadors of your practice. (Free marketing? Can't get better than that!)
---
Want to see if outsourcing medical billing is right for your practice?
Contact a billing expert at NCG Medical today to find out!