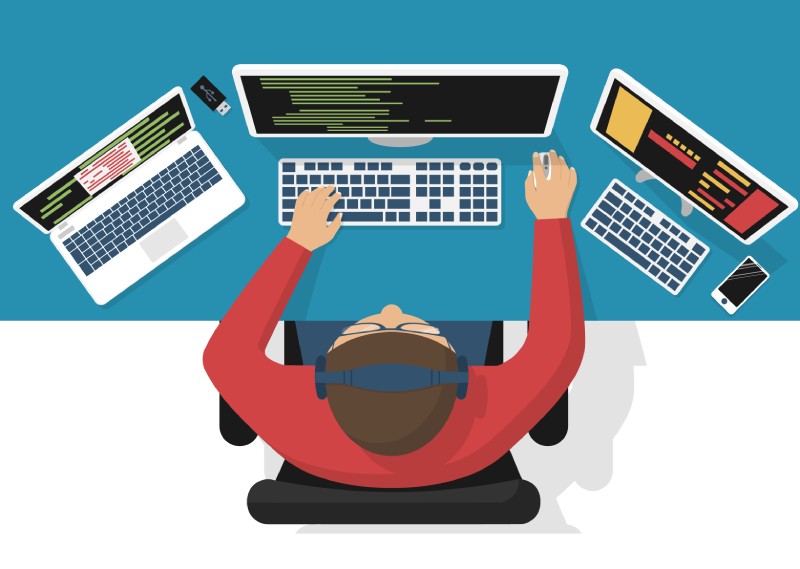 Reaching the outcomes you want, in all walks of life, requires using the right tools. But in the medical practice environment, it can be hard to know if your solutions are hindering your success.
When it comes to practice management and medical billing technology, providers have a tendency to settle for systems that are "good enough" to get the job done. But doctors and their teams deserve better… and when they use better tools, they see better results.
Relying on modern, integrated solutions (as opposed to outdated, hardware-bound systems) can minimize unnecessary denials and rejections, because the best tools streamline complex onboarding processes and provide guardrails to help you submit clean claims.